What is the Share the Scrip Ambassador Program?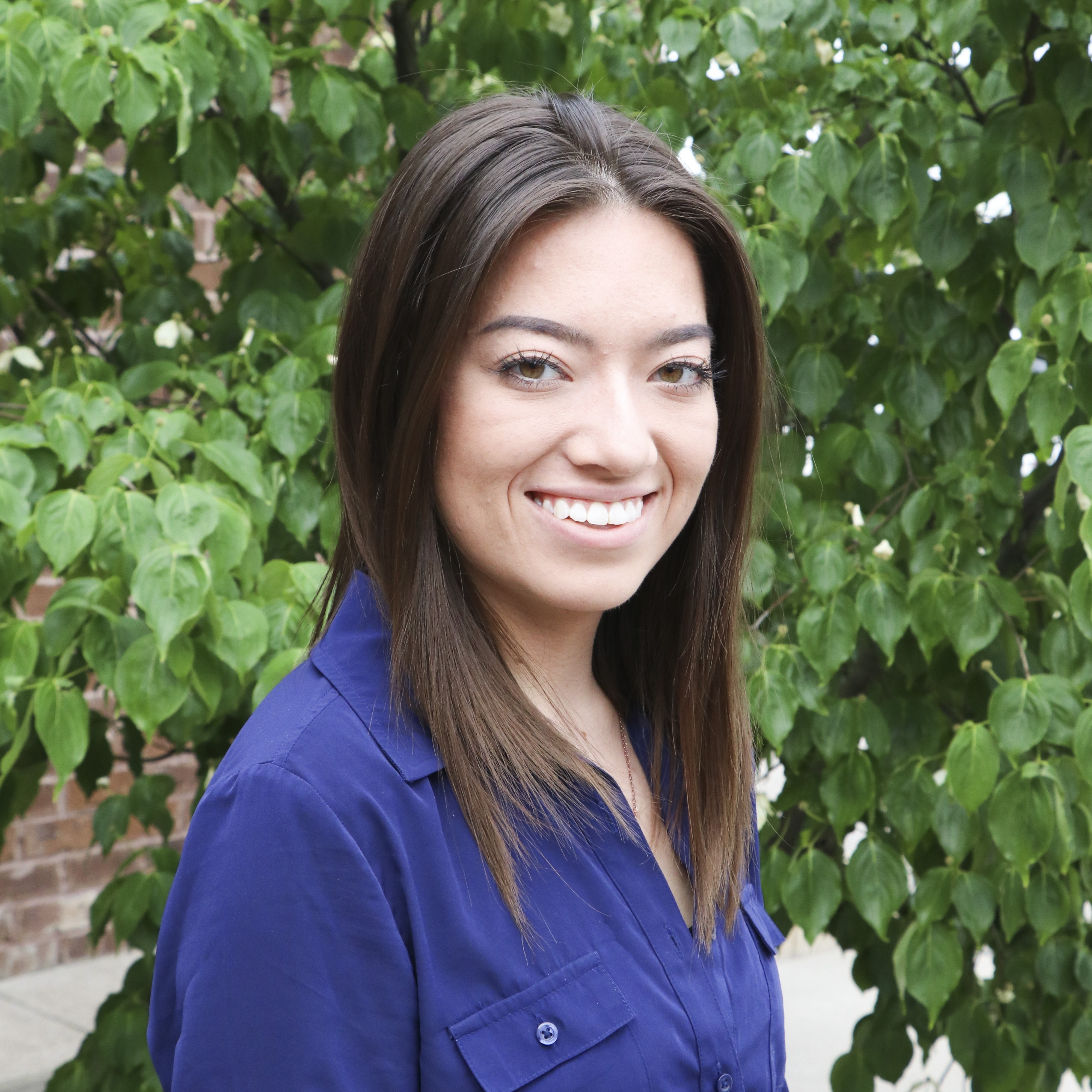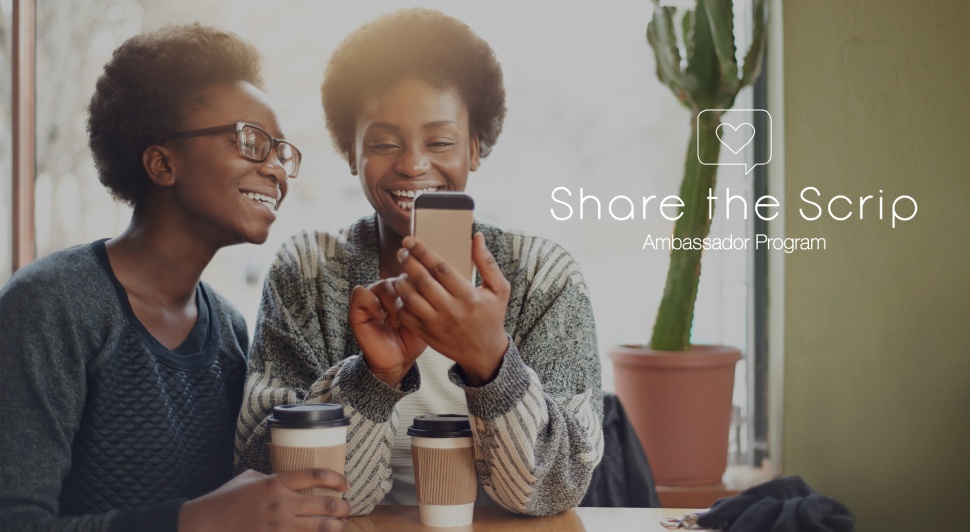 Have you ever recommended something to your friends that you absolutely love? Now, you can share your favorite fundraiser with them thanks to the Share the Scrip Ambassador Program. As a coordinator, you know how great free shipping is, so you'll be excited to hear that when you refer your friends to ShopWithScrip, you'll get rewarded with free shipping!
Whether you started using scrip 10 years ago or a year ago, you can be a part of the Share the Scrip Ambassador Program and start referring and getting rewarded!
What is the Ambassador Program?
The Share the Scrip Ambassador Program is a referral program in which you refer friends to ShopWithScrip and then receive free shipping for your organization for one month. One stipulation is you can only refer your friends who are part of an organization that isn't fundraising with ShopWithScrip already.
Once they sign up their organization and place their first order, both your organization and theirs receives free shipping for one month on up to five orders. Plus, you'll earn one month of free shipping for every referral who starts a program. It gets even better: whether you're a family or a coordinator, you can participate in the Ambassador Program!
Getting Signed Up
If you want to be a part of this program, it's easy to enroll. Simply sign up online by visiting our Ambassador page, and enter your email to join the program. Then you can spread the word and refer your friends via email or other social media platforms using the form that pops up after you sign up. The email you send has a special link that tracks your referrals' progress so you can see whether they've signed up their organization. All of this is accessible through your dashboard.
Watch this video tutorial to see the step-by-step sign-up process.

Why You Should Become an Ambassador
Becoming an ambassador allows you to share your love for scrip with all of your friends. Every parent dreads traditional fundraising where they have to go door-to-door and sell products or ask for donations. ShopWithScrip allows busy parents to raise money on their own schedule. Plus, free shipping is just a bonus since you're helping out your friends!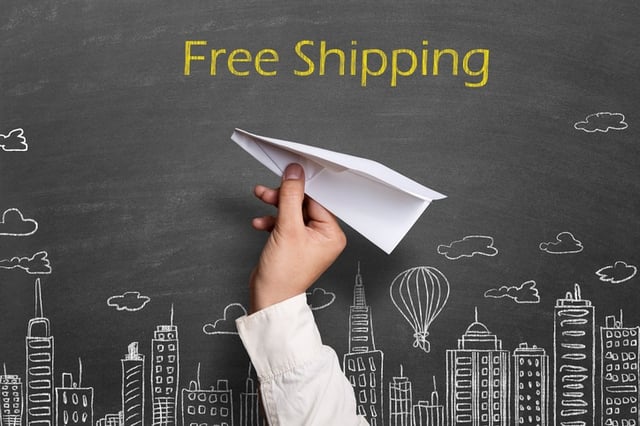 Tips and Tricks to Getting Referrals to Sign Up
If you're already part of the Ambassador Program, you might have encountered some roadblocks. You're sharing scrip with your friends, but nothing is happening. Here are some tips that might solve this problem.
Forwarding the Email
Sometimes, the friend you sent the email to isn't who is in charge of fundraising at their organization, so they might be intimidated. If that's the case, be sure to encourage them to forward that email to the right person in the organization. You will still receive your free shipping as long as the referral code is in the email they forward.
Send Them a Reminder
Summer is coming to a close, and we are all busy with back-to-school shopping and enjoying the last few weeks of fun. Your friend may not be checking their inbox as often, or could have glanced over it. Don't hesitate to send them a reminder email or shoot them a text! Right now is a perfect time to fundraise with scrip because you can earn rebates on back-to-school shopping.
After hearing about the Share the Scrip Ambassador Program, spreading the word seems pretty awesome, right? So, what are you waiting for? Get signed up today, share the scrip, and get free shipping.
Next Steps:
Want more tips and tricks? Subscribe to our blog.
Need more fundraising ideas? Check out our Pinterest boards!