Tips for Surviving and Advancing Through March Madness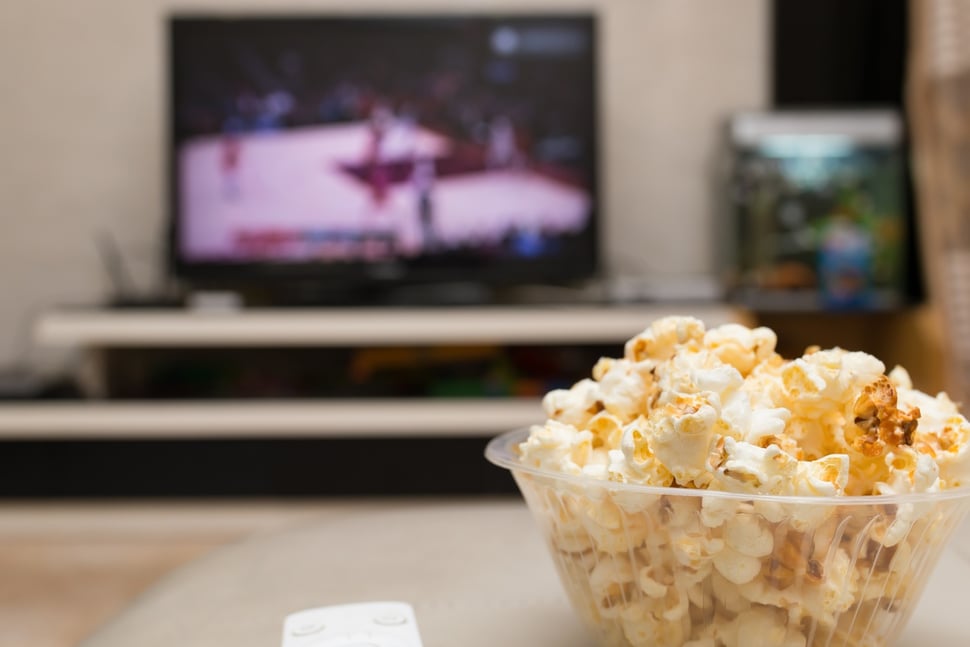 Selection Sunday has taken place, the first four have been played, your brackets are (hopefully) set, and the insanity that is known as March Madness is underway. Wallethub notes that over the next few weeks, office workers will be distracted, massive amounts of chicken wings and beer will be consumed, and millions will watch game after game as 64 teams now fight for a championship.
All of this is to say that March Madness can make a basketball fan out of anyone, even if you couldn't care less about the sport in a normal month. The tournament strengthens fandom around the country and can make Cinderella's out of the lowly-seeded schools. But it can also be an exhausting couple of weeks if your family insists on watching every game! Luckily, we've got some quick tips and ideas to help you survive and advance through March Madness, all of which involve scrip!
Get Your Family Geared Up
Do the sports fans in your home have all of the NCAA gear they want? Well even if they seem to own every jersey or piece of apparel, they might want more. You know this fan gear can cost a pretty penny, but the good news is you can earn 8% by using scrip when you're shopping at Eastbay. Just order an Eastbay e-gift card for the amount you need and check out the entire section of their website devoted to NCAA fan gear.
Go Out to Eat
March Madness presents a great excuse to get out of the house and eat dinner out. Ideally, you'd head to a place that has games on every single television, and that serves up quintessential spectator snacks. Our recommendation: Buffalo Wild Wings! Did you know there's a 24% increase in chicken wing orders during the big dance? Add your family to that statistic, and use scrip to earn 8% on your meal. ShopWithScrip carries physical gift cards that you can reload, and ScripNow e-gift cards if you're eating at Buffalo Wild Wings spontaneously. P.S. if you are ordering your food to go, you can still use scrip when you pick up your order!
Earn on Every Trip to the Grocery Store
For whatever reason, snacking and sports watching go hand in hand. So you will inevitably burn through tons of snacks over the next few weeks while enjoying the tournament at home. To help you not feel so bad about any extra trips to the grocery store, make sure you use scrip. If reload is available, make sure you register your grocery gift card on ShopWithScrip.com so you can easily add funds to it before heading to the store. If your store doesn't offer reloadable gift cards through ShopWithScrip, you'll want to have enough on-hand for any of those unplanned purchases! Bonus: spectator snacks don't have to be junk food. Here is a great list of healthier snacking options for game day watching.
Family Bracket Competition
Does your family welcome a little friendly competition? Have everyone fill out a bracket— it's fine if you don't complete it before the games start —and then post them on the fridge, a bulletin board, or a calendar. Raise the stakes and offer a grand prize gift card for the winner! Set a denomination for a gift card, and then let the winner decide what card they want. This is a fun way to keep track of the games and your team for the big basketball fans!
The weeks of the NCAA basketball tournament can be madness. But with these tips and ideas on your roster, you'll survive and advance and earn!
Next Steps:
Shop for your scrip so you have gift cards ready for every March Madness activity!
Does your family do anything fun during March Madness? Tell us about it in a comment below!