Things to Know Before Sending Your Kids Off to College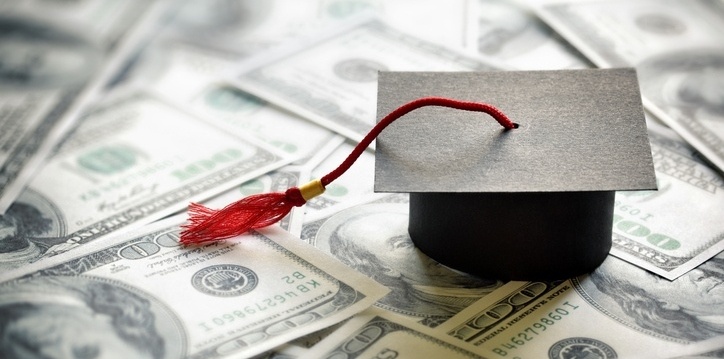 Sending your graduated high schooler into the world of college can be a little nerve-racking, but also exciting, right? Whether you're feeling pressured or happy about the day they head out, preparation can be a stressful process if you don't think ahead.
You've been planning for a while, but it never hurts to be overly-prepared! Here are some things you should know to help your soon-to-be college student get ready for a new chapter in their life. It will make you a happy parent and will have them on a success track when classes begin.
Follow the Ultimate College Packing List
There are so many items that a college student needs during their first year that it almost feels impossible to remember everything. From shower shoes for communal showers to a cleaning kit in the hopes that they clean up, this list is perfect for knowing what your child needs to bring to college.

Encourage Them to Apply for Scholarships
Scholarships are free money, but most students don't apply because it takes too much time and effort. Believe it or not, there are many other scholarships that are based on your own hobbies. For example, The Make Me Laugh Scholarship is a short 250-word essay about a time in the students' life where they had a moment that made them laugh. Your child could apply and receive a $1,500 prize towards their tuition.
Another simple scholarship is the Dr Pepper Tuition Giveaway Contest, which requires a student to create a one-minute video about how they would change the world. The winner receives $100,000 for college tuition. There are scholarship opportunities out there, so encourage your kid to apply to one that fits them.
TIP: If your child is planning on applying to academic related essay scholarships, tell them not to hesitate to visit their college's scholarship help services. They're really helpful and do their best to assist the students.
Raise Money When You Shop for College
We all know that shopping for college isn't cheap. But what if you could raise money for your organization while you shop for your college student? You can purchase bedroom needs, bathroom essentials, and kitchen utensils, and fundraise at the same time with scrip gift cards. Plus, spending a gift card keeps you on budget— once the card is empty, stop spending!
Giving gift cards to your college student to use on campus is a great idea too! Becky, who has been fundraising with ShopWithScrip for three years, did this when her daughter went off to college. She said, "I just found out the book store on campus is Barnes & Nobles...8%! Looks like her books are going to help send her younger brother on the band trip this year!"
Best Stores to Shop for College Necessities
Any store would have the supplies you need, but here are a few stores that are catered towards college students that are convenient and save you time.
Bed Bath and Beyond has everything your college student could need, plus they have weekly 20% off coupons good on their entire store if you're signed up to receive their emails. Bed Bath and Beyond also offers a free Click and Pick Up service, which allows you to purchase items and then pick them up at the store nearest to your child's university. This is perfect if you don't want to deal with driving or shipping the supplies!
Have your student join the Amazon Student Prime free 6 month trial. With the help of Amazon's textbook rentals, students are able to rent textbooks at a reasonable price compared to purchasing a used textbook, reselling, and receiving very little profit. Plus, you can't beat 2-day shipping!
Prep a Few Care Packages
The reality is, college students love to receive gift packages from their parents full of everyday essentials. So while you're out shopping, stock up on some items you can send in a care package like:
Gift cards for Starbucks, Target, iTunes, gas, or CVS
Coffee for the late-night study sessions
Snacks because they will always be hungry
Cleaning items that they don't want to buy themselves
And toilet paper because they will run out faster than they think!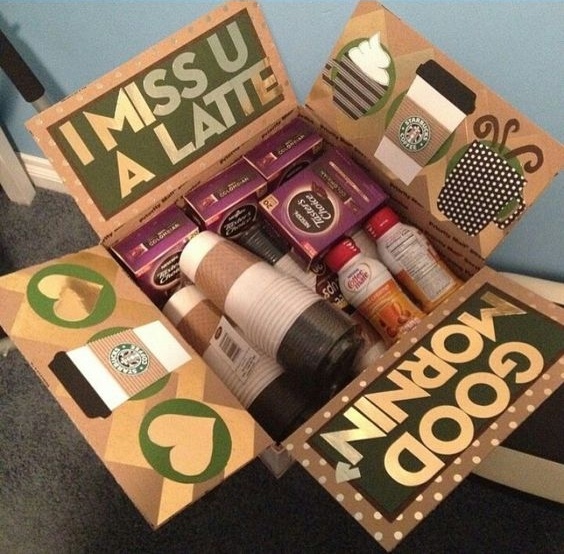 Sending your kid off to college for the first time can be tough, but with these preparation ideas and steps, both you and your child will be ready for the new and exciting challenges of college.
Next Steps:
Want more tips and tricks? Subscribe to our blog.
You can shop for your college student and fundraise at the same time. Click here to learn more!