The Olympics of Fundraising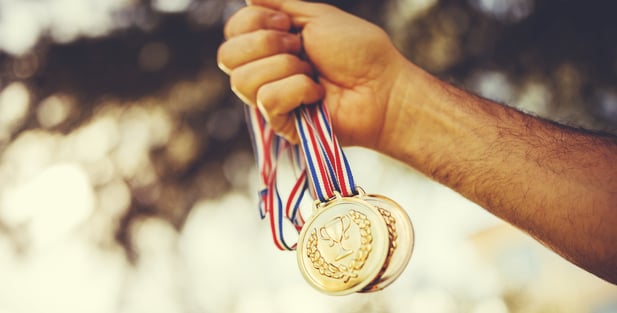 The opening ceremony for the 2016 Olympic Games is today. Whether you're a devoted fan who has the schedule of events printed out and ready to watch or if you're one to casually check in during the 31st modern day summer Olympics, everyone can appreciate the spectacle the Olympics provide.

For the next few weeks, you'll be admiring athletes from all over the world as they partake in 42 different sporting events. You might find yourself saying things like, "I wish I could do that," or, "What if I had that talent?" Well guess what: if you've ever run a fundraiser, you possess some of the same traits and determination as these world-renowned athletes. Don't believe it? Keep on reading.
The first step you faced was simply, or not so simply, choosing your fundraiser that you'd pour time and energy into for it to be successful. It was exhausting to cycle through the field of options, especially when some were so similar. You had one goal in mind for how much money you needed to raise, and every fundraising idea shared the same basis, but just had a slightly different spin.
Once you chose your fundraising path, you started to plan. You've had tons of training and practice planning other things in everyday life and this was no different. You organized and color-coded with the best of them. You got in plenty of repetitions picking dates and setting an agenda that it became muscle memory to you. You should go to the Olympics for planning.
You solidified your plan, but then you had to decide whether you were going to wrestle with this fundraiser alone, or if you're going to have at least one partner to split the court. You even considered making an entire relay team, which was a knockout strategy. You believed there was "no I in team" and had faith that no one would drop the baton.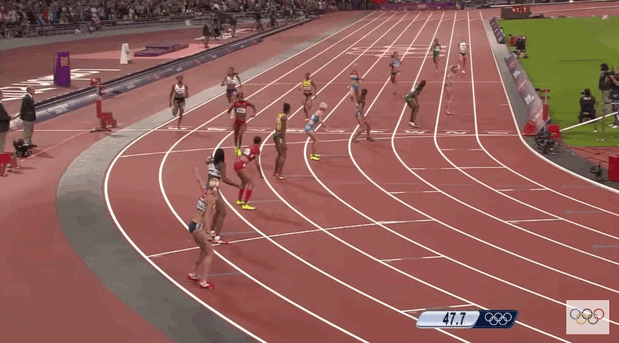 After laying a strong foundation of teamwork down, you trusted your crew to do their parts simultaneously. They went door-to-door and asked every friend or family member to participate in order to raise money. They didn't lose their paddles or get off track. While it might have gotten repetitive, you all built up the endurance and the stamina to keep pushing onward toward the finish line.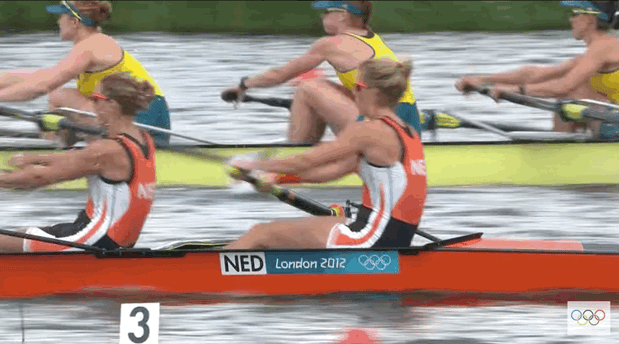 Other times, you might have started your fundraiser with only one other player. While it started out smoothly, you grew tired of sharing all of the work between the two of you.
You didn't have to change your fundraising strategy, though, you just picked up more teammates and suddenly left the sand behind for sturdy, stable ground.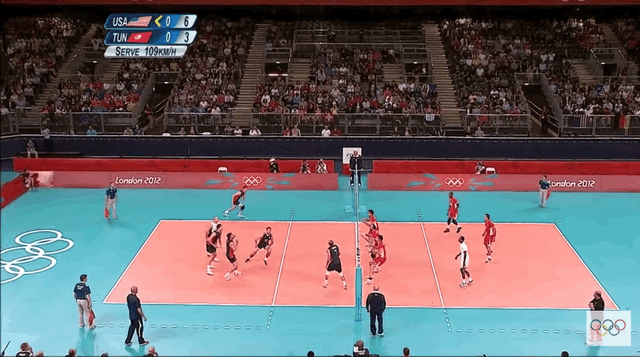 You've had the opportunity to work very closely with your fundraising teammates, and you made sure everything was in sync. Your team devoted a lot of energy to one big event, which you perfectly executed to make a splash and score big with families in your organization.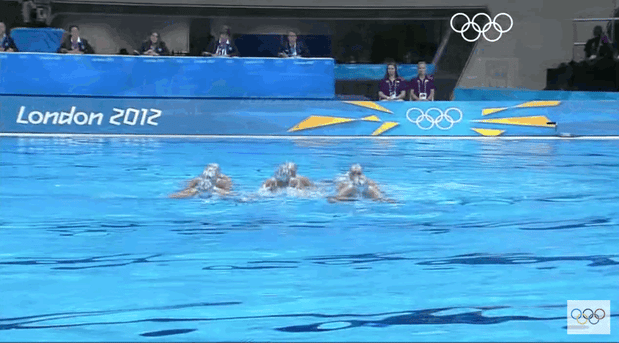 Maybe you decided to run a year-round fundraiser, and you were prepared for the marathon ahead. You kept a steady pace and raised as much money as possible. Although at times it felt like you were just treading water, the action picked up as you got closer to the goal.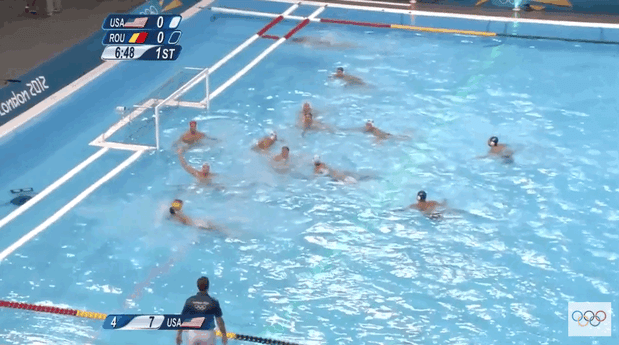 No matter what fundraiser you chose, you had your fair share of hurdles to pass. You might have even set the bar too high to clear in a jump or you stumbled in this balancing act. But you dusted yourself off and kept your plan in mind so you could vault over any obstacle and stick the landing.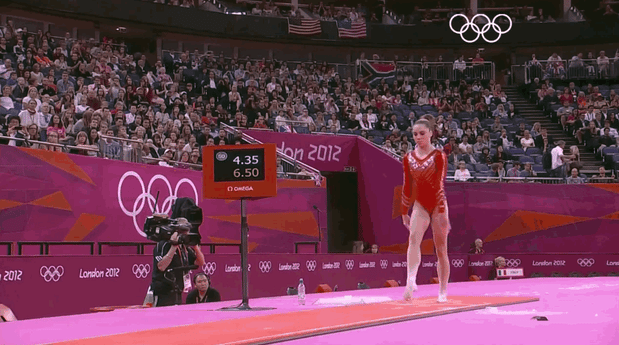 Through all of this, you had dedicated fans who supported you and participated adamantly. They made any trip or sacrifice to support your organization. But for all of those supporters who were there in the stands, there were the fair-weather fans who preferred to stay at home and partake when they wanted to. That didn't bother you, though, you were reaching that finish line no matter what.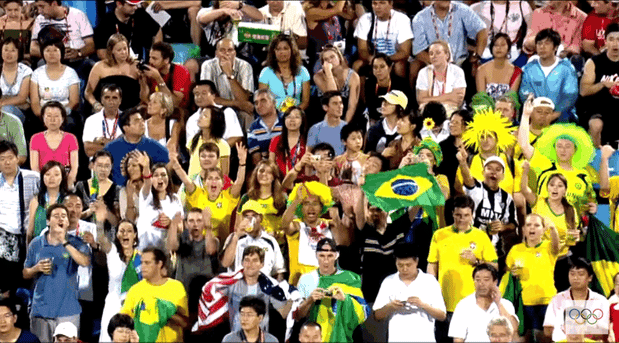 Oh, that beautiful finish line. Crossing it was a euphoric feeling. You either reached your goal and won the gold medal, or you barely missed the mark and took home the silver or bronze. There was no shame in not coming in first. It just added fuel to your fire to come out and get the gold at the next Olympics, I mean, fundraiser.
So should you be jealous of the Olympic athletes? They certainly are talented, but they couldn't hold a torch to you when it comes to fundraising.
Next Steps:
Subscribe to our blog!
Like us on Facebook for more fun posts.