Supercharge Your School's Programs with Effective Fundraising Techniques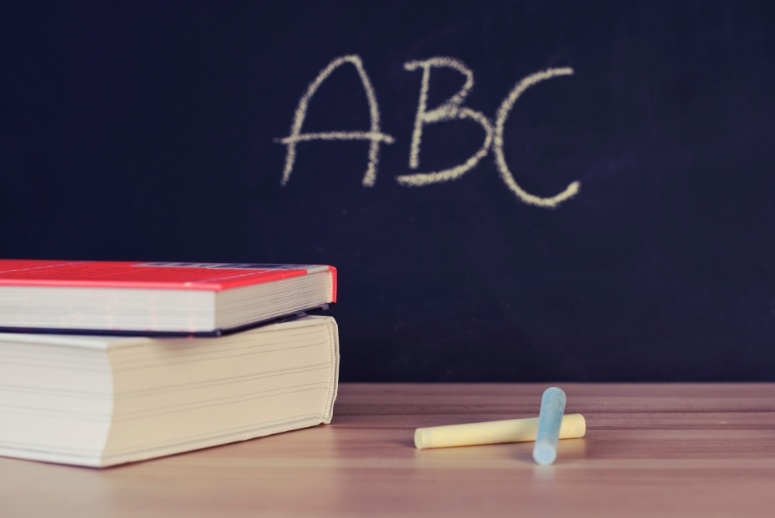 Field trips, school supplies, technology upgrades, and new playground equipment can enrich your school and provide greater opportunities to students. But members of the parent teacher organization know that these benefits come at a cost. They also likely know their exact dollar amounts and how those dollars will affect the budget.
If you manage your school's budget or the fundraising efforts that affect it, it is critical to understand all of your options and have a plan. Which fundraisers are time or labor intensive? Which efforts yield the greatest return? Which ones are most attractive to parents?
You can avoid budget-balancing stress and afford more upgrades by choosing an effective fundraiser. Here are a few things to keep in mind that will help ensure a successful year.
Set Clear Fundraising Earnings Goals
The first step to a successful fundraising program is to prioritize your spending and then set fundraising goals. Ask your PTO and parents: "What is more important a field trip to the amusement park or new computers for the media center?" Knowing the answers will help you form a plan.
Set Goals Early.
Figuring out where your earnings will go and setting monetary goals at the beginning of the year will get PTO members and parents on the same page and ensure your success.
Share Your Goals.
Sharing your PTO's fundraising objectives with the families in your school will make them more invested in your program and more likely to support you.
Respect Parents' Time and Money
Parents possess two resources that are critical to the success of your fundraising efforts: time and money. Demonstrating an awareness that today's parents are busy and respecting that they are balancing budgets of their own will win their support. Happy parents are more effective fundraisers and more likely to stay involved all year long.
Identify and Compare Fundraising Options
The good news is that there are many different types of fundraising programs. The bad news is that not every program is right for your school or your goals. Let's compare the resource commitments required for a few different fundraising programs.
Product Fundraisers: Selling Wrapping Paper and Popcorn
Product fundraisers often have a high return, but they also require extra time and spending money. Examples of product fundraisers include selling candy, wrapping paper, cookie or pizza dough. While they are a money maker, it's best to limit product fundraisers to once or twice a year to avoid fundraiser burnout. One survey reports that 64% of elementary school principals felt they ran too many products fundraisers, and would do away with them if they could. That's not the response your PTO is looking for! Carefully stagger these events so as not to exhaust parents and administration.
Auctions.
A popular idea at many schools, it is important to note that auctions require a lot of time and volunteers and can often involve pricey items. Again, to avoid draining parents' resources, auctions should be held no more than once a year. Ask families to donate items for the auction, with the proceeds going toward fundraising.
Scrip fundraising.
Scrip fundraising presents a unique opportunity for your school. Parents order gift cards through your school's program to use for their everyday shopping, and your PTO earns a rebate percentage on each order. Scrip fundraising requires a small time commitment from active parents and creates little financial drain. Parents can simply budget for their regular shopping without spending extra money to fundraise. This allows your school to run an effective program all year long.
Choosing the Right Fundraiser(s) for Your School
To turn your PTO into an effective fundraising machine, set clear objectives and communicate them on a schedule that motivates parents without stressing them out. Consider running a couple of product fundraisers and other events in addition to a year-long scrip program.
By layering the events over the scrip program you can achieve three things:
An exciting mix of events for families
Volunteers and parents that stay motivated all year long
A steady flow of funds throughout the year
With the right combination of fundraising activities and events, your school can realize the dream of better equipment and enriching field trips for hardworking students.
Next Steps: