Signing Your Child Up for Summer Sports Camp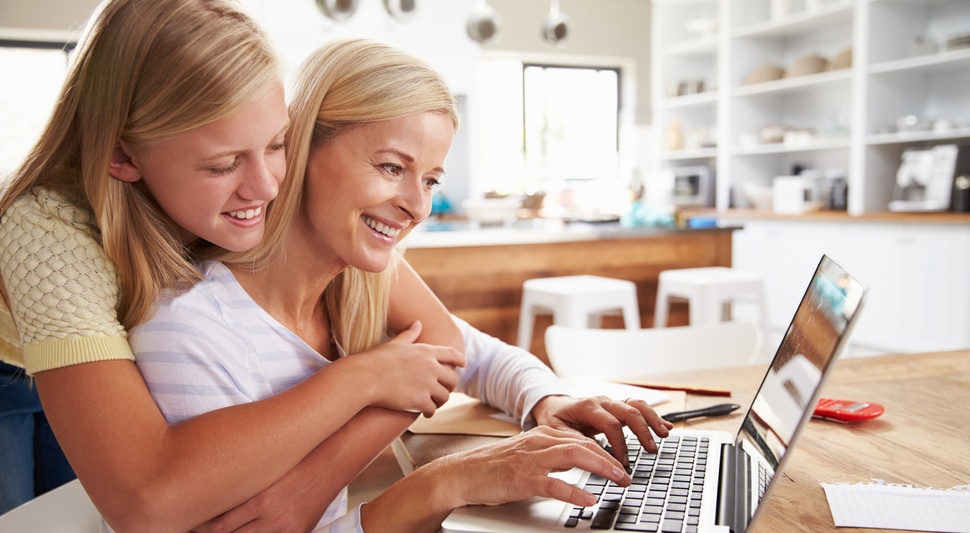 We might be a far cry from summer, but take a minute to think about your plans for the summer months that wait ahead. Are you going to be lounging your days away by the pool with your family? Or are you, more likely, going to be shuttling your kids to various activities over summer vacation? If you're lucky, you might get a mix of both, but one summer activity you should look into right now are summer sports camps for your athletes.
While some kids still partake in extended months-long summer sleepaway camps, more and more kids are attending sports camps over the summer to hone their skills and to have the experience of a lifetime. It might seem soon to make plans now, but if your child loves playing sports, now is the time to sign them up for a summer sports camp.
If you're wondering whether sports camp would be a good fit for your kid, the Academy of Fencing Masters published a blog post stating ten reasons why your child should partake in at least one summer sports camp, listing:
Camps give kids the chance to change their focus and learn to love a sport
Kids get a much-needed break from technology
Kids will get a solid amount of activity
Summer sports camps are a good time for kids to see what sports they genuinely like
Kids will have a ton of fun
Your kids will branch out and make new friends
Kids learn self-discipline and how to overcome obstacles at an overnight sports camp
Camp helps kids develop certain skills and boost their athletic confidence
Your kids will build healthy, lifelong habits
Sports camp gives you a break!
Once you make the decision to send your kid to a sports camp, you have to do the planning. And as with planning any activity, it can be overwhelming to dive in and pick the right camp for your kid. Luckily, there are a few sites out there, like Active.com and KidsCamps.com, which are great tools for finding the kind of camp you're looking for. On both of these sites, you can filter by dates, location, the type of camp, and age of your child. Emily Wyckoff of The Buffalo News suggested parents look at local colleges and high school camps while also asking friends on Facebook for camp suggestions.
Is your child already on a sports team? Some school or club teams will sign up for a camp together. Make sure you reach out to the coach of the team and see if they have anything in mind already. You don't want to double-book your child in camps or spread them too thinly.
When you have a list of your top summer camp picks, do some thorough research. CoachUp Nation put together a list of eight things parents should consider before choosing a sports camp including the camp history, philosophy, and reputation, who is on their staff, how the camp communicates with parents, and camp behavior rules. Once you have a list and you've done more research, you can factor in the ever important budget.
It's no secret that summer camps can get expensive. One big factor to consider is whether you want to have your child at a sleepaway camp or just a day camp. While sleepaway camps are a little more expensive and might leave you a tad more hesitant, they are well worth the extra investment. For your kids, a sleepaway camp combines the fun of traditional summer camp with the excitement of staying in college dorms and getting to play a sport they love all day long. If there are sleepaway camps relatively close to your home, this might be the way to go.
Day camps can also be a viable option, but the pain point here is coordinating drop-off and pick-up times and carting the kids to camp every day. If you can figure out the logistics, signing kids up for a few week-long day camps is a great idea. Additionally, you can take advantage of high school clinics and local college day camps without putting a strain on your wallet.
Finding the right summer sports camp for your child can be a chore. But if you start putting in some time researching and signing your kids up now, you'll save yourself from a world of stress as summer draws nearer.
Next Steps:
If the cost of sending your kids to a sports camp is daunting, start a scrip fundraiser to help cut the cost.
Do you have any recommendations for signing up for summer camps? Leave us a comment below!