Last-Minute Gift Giving with ScripNow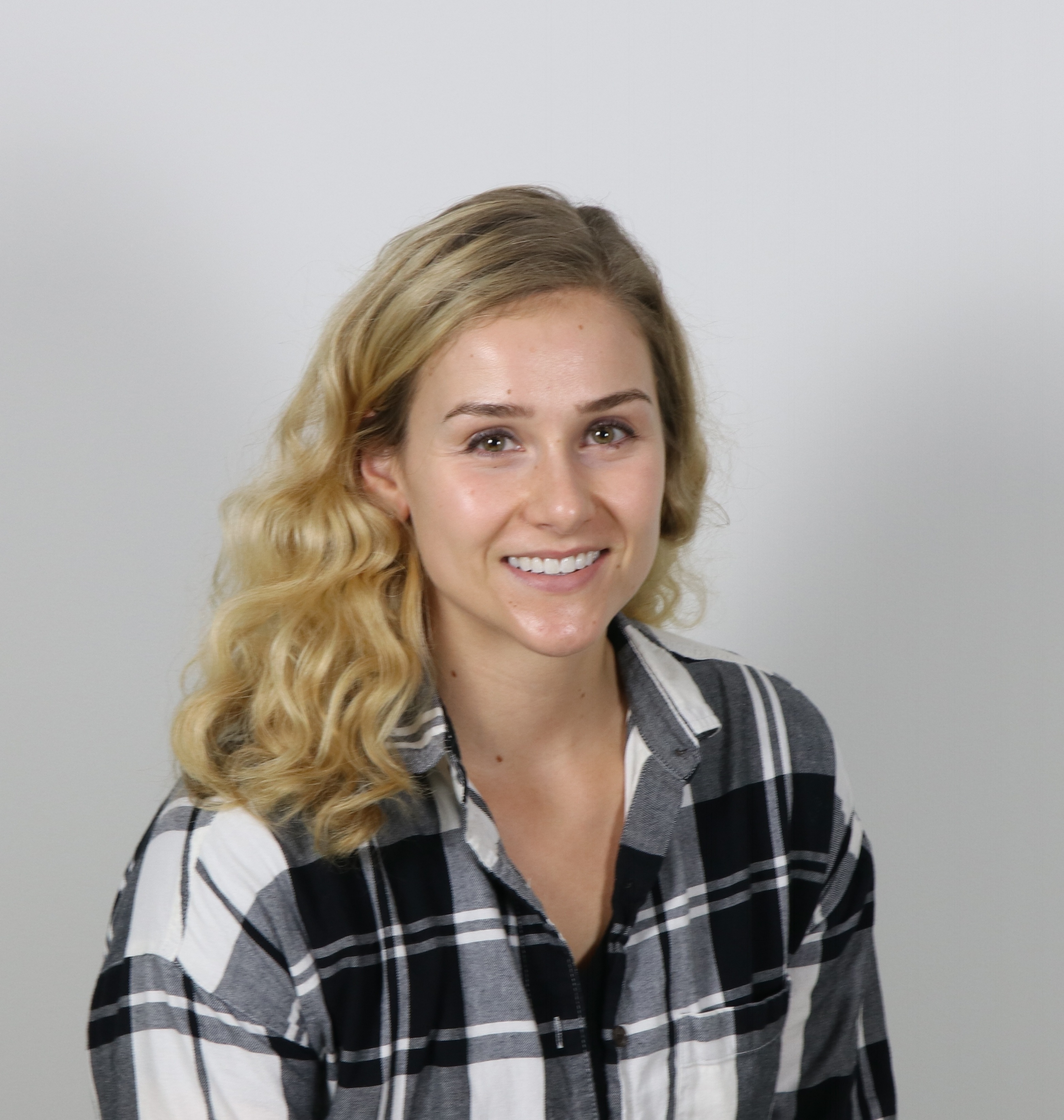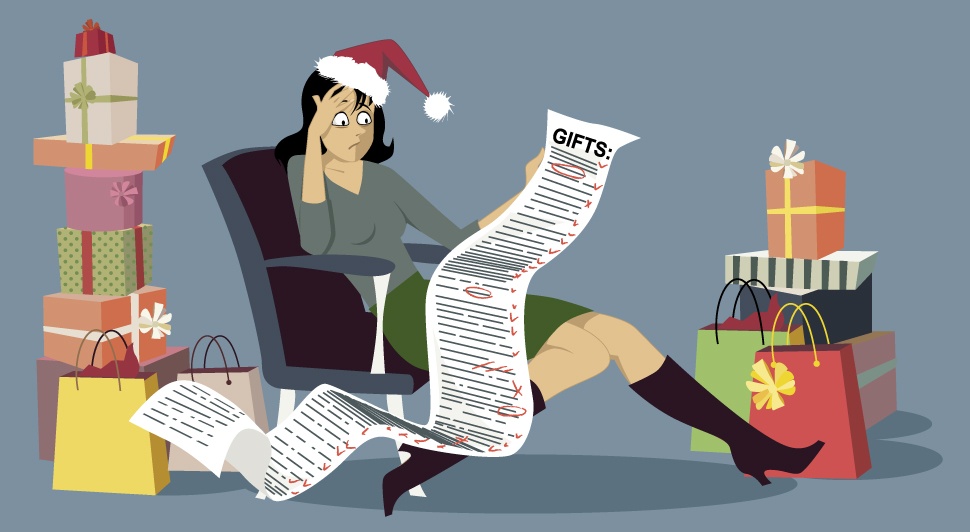 There are last-minute gifts, and then there are incredibly last-minute gifts, like waking up on Christmas morning remembering that you haven't sent a present to Uncle Hal or Cousin Susie. While you could send them a belated gift, what fun would that be? We have the last-minute gift that takes the cake: ScripNow eCards!
If you're not familiar with ScripNow, here are the details you need to know. Over 400 retailers that participate in scrip fundraising with ShopWithScrip offer ScripNow, which is an electronic gift card that you can order on your computer or phone and use right away.
To see the complete list of available ScripNow brands ShopWithScrip offers, select "ScripNow" as the card type in the left-hand menu on the shop page. Beyond the awesome selection, for most brands, you can choose the denomination of the eCard, so you can tailor it more for what you need.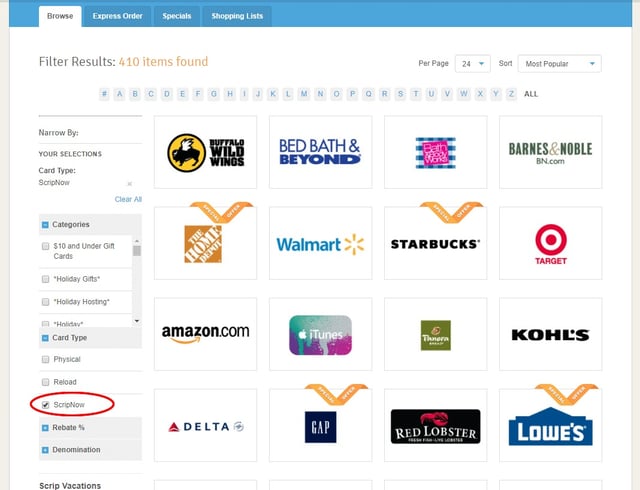 Selecting ScripNow in the filter section
One of the best parts about ScripNow is that there's no waiting for gift cards to be shipped and delivered. Your ScripNow eCard will be delivered to your ShopWithScrip account immediately if you paid with PrestoPay. If you don't use ShopWithScrip's convenient online payment system, then you have to drop off a check to your coordinator and wait for them to release the order before you can get your eCard. Obviously, that takes away from the beauty of ScripNow's ability to get you a card, well, now!
Using ScripNow to Pay for Last-Minute Presents
The immediacy when you pay with PrestoPay is the reason why ScripNow is so great for making some last-minute gift purchases. So if you've given yourself a little bit of time to do your final holiday shopping, make sure you're earning on those presents you absolutely have to check off your list with ScripNow.
When it comes to using ScripNow, you can treat your eCard just like a physical gift card by printing it off and bringing it to the store with you. Or, if you're shopping online, you can open it in a new window on your web browser and enter the card number and PIN at the checkout page.
Already out and about with no access to a computer? No problem! Just pull up your web browser on your smartphone and go to MyScripWallet.com. Log in with your ShopWithScrip credentials, and you can order ScripNow on the mobile website and redeem your eCard right from your phone. Not only is it great for last-minute Christmas shopping, but it's also perfect for when you unexpectedly grabbed a quick bite or when your window shopping turns into actual shopping.
Sending ScripNow as an Actual Gift
Now that you know more about ScripNow, here's one extra cool detail: you can send it as an eGift to someone else even if they're not a scrip shopper! So don't worry if you don't have time to send an actual present to a loved one this year; you can send them eGift they'll appreciate.
Sound like a great gift idea? They're easy to send too! Search for ScripNow just like you normally would. It should be noted that you can only send an eGift from ShopWithScrip.com, it's currently not an option on MyScripWallet. When you get to the product page, enter in a dollar amount for the eCard and check the box next to Make this a gift? You can customize it by writing a personal note, and sometimes you're able to choose a different display image.

Selecting "Make this a gift?"
Another cool thing is that you can decide when the card is delivered, either right then or in the future. You can schedule an eGift up to a year later! One thing to note, though, is if you are paying for the eGift with PrestoPay, it will be delivered shortly after you place the order when you select the same day for delivery. If you pay by check, the eGift will not be delivered until your coordinator releases the order at the earliest. If you need to have the eGift delivered, contact your coordinator about either releasing the order or asking them to cancel it if the scheduled delivery date has passed.
Once you've established a delivery date, you'll enter information for your recipient and for you. You have to put your phone number down so ShopWithScrip's Customer Support Team can contact you in the case that the eGift is not deliverable to the email address you listed. Make sure you have their correct email; once an eGift is sent, there is a possibility that the original recipient redeemed it. So if you ever enter the wrong email address, you'll need to contact our Customer Support Team to see if they can re-send the eGift to the correct address.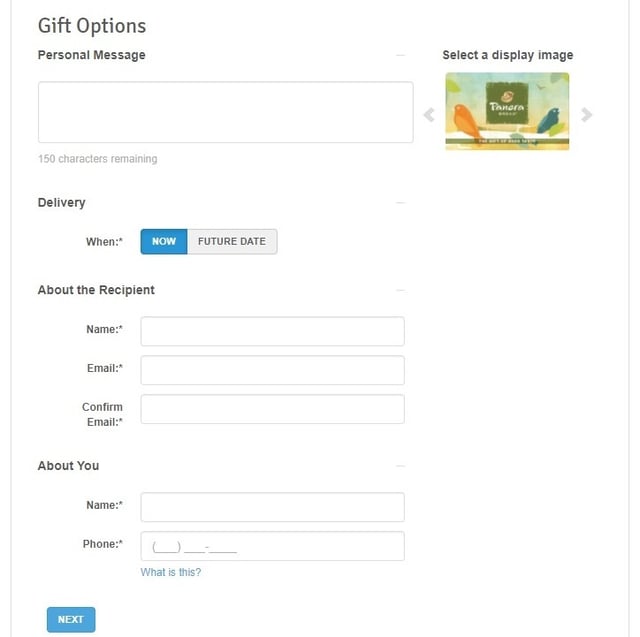 Information you fill out to send an eGift
After you fill out all of the information, you can click Next, and add it to your cart. Then you just pay for your order and the eGift will be sent as an email containing a link to view and print a ScripNow eCard. You might want to send your recipient a text so they know to check their email. If you're concerned about the eGift not being sent, you can check to see if it was delivered by looking at your Wallet.
So, what do you think? ScripNow eGifts sound like a pretty great last-minute gift idea, right? Plus, there's no fee to send an eGift, just the standard $0.15 convenience fee if you pay with PrestoPay. Whether you use ScripNow to make your last few purchases or you wake up Christmas morning in a panic before sending an eGift, we wish you a happy rest of the holiday shopping season filled with earnings!
Next Steps:
Learn how to get signed up for PrestoPay here.
For more last-minute gift ideas, check out our Pinterest Board!