GLSC Update: Retail Partnership Summit 2016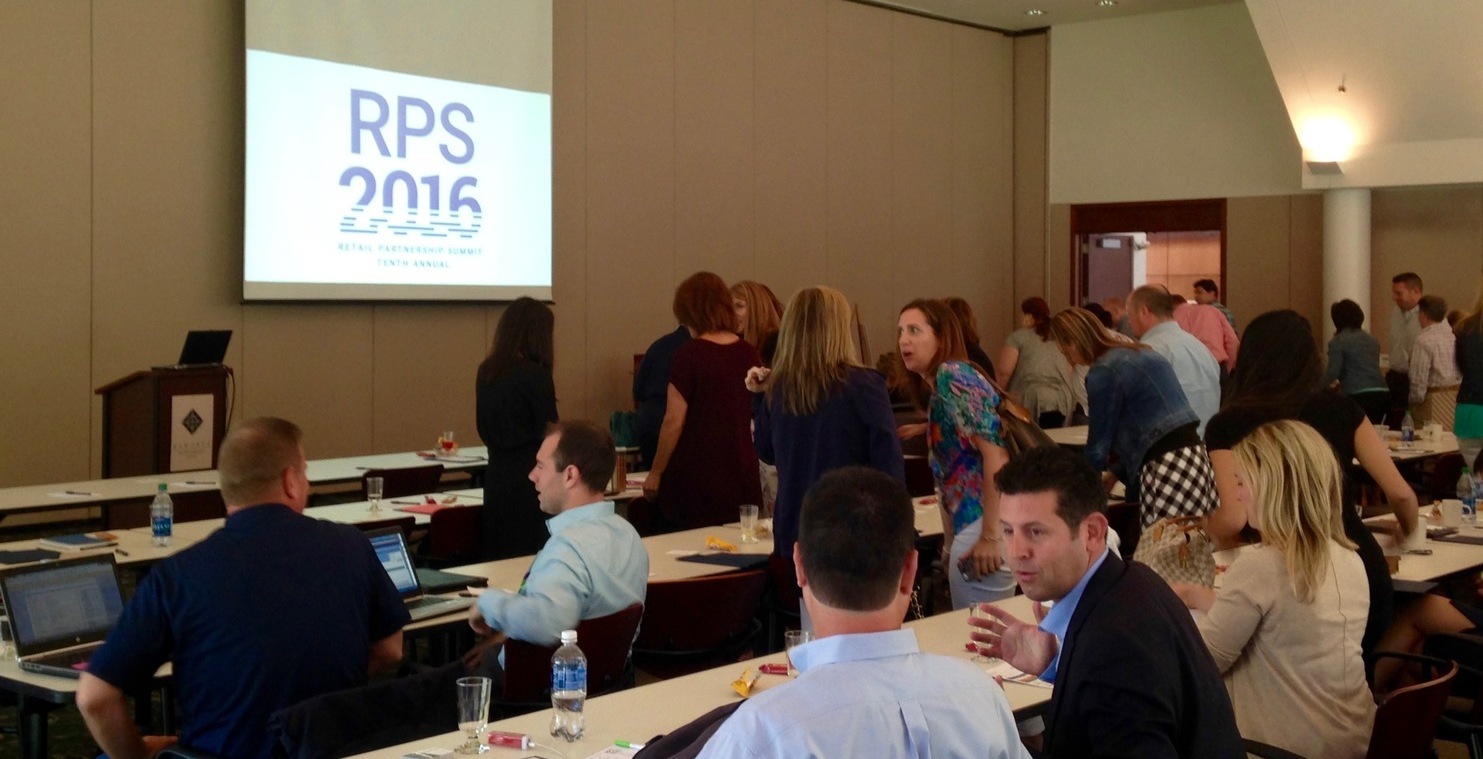 At GLSC, we have the unique opportunity to build relationships with families like you, who are fundraising for schools, sports teams, bands, churches, or other activities. But we also get to interact with the retail partners who make scrip fundraising a reality.
That's often the part of the fundraising equation that isn't thought about: in order to sell gift cards to our customers, we have to build relationships with our retailers. While we see some of our retailers at industry conferences, and keep in contact with them frequently throughout the year, we think it's valuable to set aside a few days a year for our Retail Partnership Summit (RPS), where we can spend more face time with some of our retailers.
The 10th annual RPS took place this week out in West Michigan. In previous years, RPS has stayed close to Grand Rapids, but this year we wanted retailers to experience life by Lake Michigan.
In the crowd of almost 60 RPS attendees, there were 29 first-timers who got the opportunity to mingle with other retailers and our GLSC team members, and some even came for a tour of our offices to see how we operate.
All of the retail partners came into town on Tuesday and got to explore the city before spending Wednesday listening to presentations from our team members. These ranged from business updates, a panel discussion about running promotions, and our plans for the future.
The meetings ended on a high-note with a conversation about customer satisfaction, then the festivities were underway on the shore of Lake Michigan. While the food was delicious, it was quickly devoured so the very important 6th annual corn hole tournament could begin.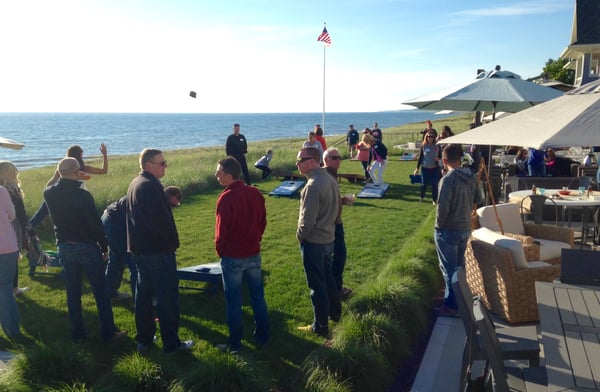 This might sound silly, but at RPS, we take the game of corn hole very seriously, and the structure has evolved from the casual pick-up game in the first year to the elaborate bracket we followed at this year's summit. So after a few hours of playoff games, teams were eliminated until there were only two teams competing in the championship as the sun set over Lake Michigan. The champions were then given their trophies, s'mores were eaten, and RPS 2016 was in the books.
We thoroughly enjoyed spending time with our retail partners and building those relationships. It's such a pleasure to get to work with them to help all of the families like you!
Next Steps:
Subscribe to our blog for more company updates like this!
Take a look at all of the brands we partner with for scrip fundraising.