Getting Outside During the Last Weeks of School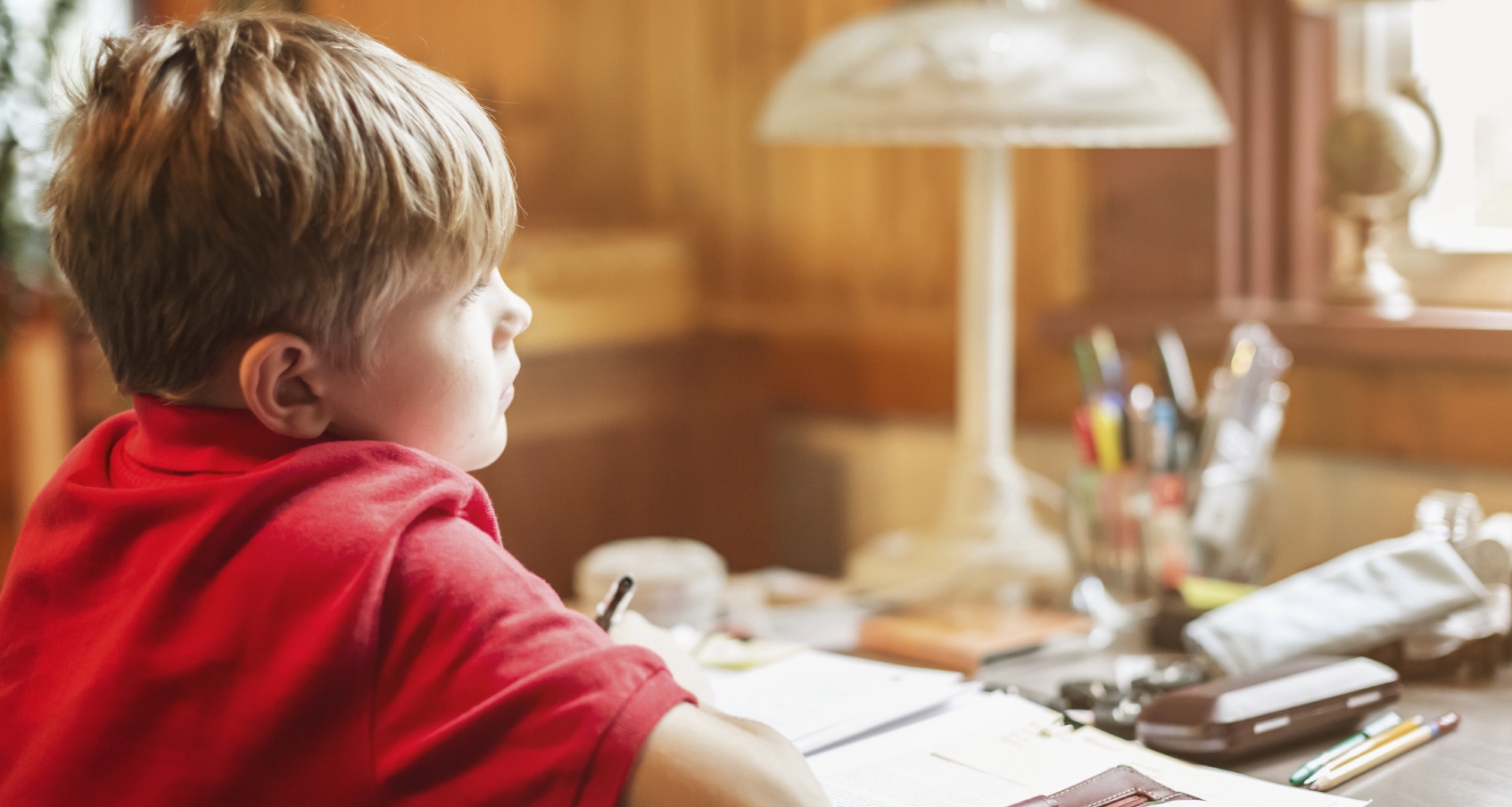 Two words are famous for making both kids and parents smile: summer vacation. While this break from school is only a few weeks away, it can be a struggle to actually get to the final bell when spring is in the air. Your kids might be distracted now that the trees are finally green again, and the sun is staying out much later- but there's still a lot of schoolwork to be done!
We know your kids aren't the only ones itching for summer vacation. Between all the shuttling to and from school, the fundraising, and the extracurricular activities, you just want to take a well-deserved break in the warm spring sun. How do you and your kids get in some fresh air in the last few weeks of school, though?
The easiest answer is to squeeze in some outdoor activities whenever possible. If your family keeps a schedule or detailed calendar, it'll be simple to pencil in some outdoor time for the whole crew. We've got a few ideas for you to make the most of the outdoors during the last few weeks of school!
Ride a Bike or Scooter
The kids have been in school all day. If they don't have activities right after school, greet them with their bikes or scooters in the driveway and get ready for a ride! This will be super fun for them to be in the afternoon sun, and they'll also get to let out their pent-up energy from the long school day. They'll return from their ride happy and with a clear head ready to hit the books.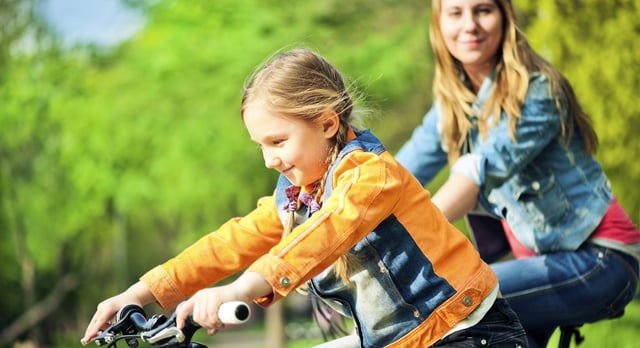 Play Yard Games
Baseball and softball are in full swing right now, so play a game of catch with them in the yard! It'll be a relaxed way to practice fundamentals. You can also play some traditional yard games like ladder golf or cornhole! While you can purchase these games at many stores, they are pretty simple DIY projects you can tackle on your own. Check out these instructions to build your own ladder golf game, or corn hole boards and bags.
Study Outside

If the kids are swamped with papers and projects, let them do their homework outside! Although this might seem like a distraction, a study showed that switching up study locations is beneficial for retention. So it might be a good tactic to have one homework session inside and the next one outside.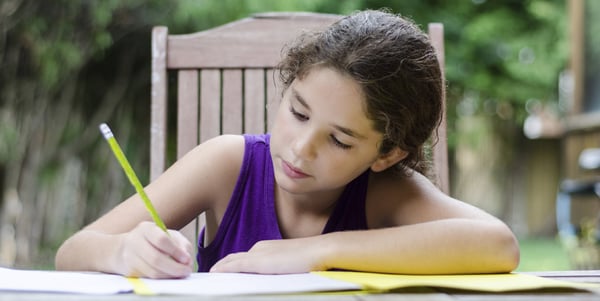 While laying a blanket on the grass is perfect for reading, you might want to take the time to clean off the patio furniture if your kids have bigger projects. That can be a chore, but once it's done, your deck or patio will be ready whenever you need it! And your kids will be thankful that they don't have to miss out on any sunshine.
Have Dinner on the Deck
If doing homework outside isn't an option because your kids need to use the computer, still get them outside by having dinner on the deck or patio. Outdoor dinner will give them a taste of what lies ahead in the summer months, and is a good way to break up a weekly routine.
If you want to take it up another notch, clean off and fire up the grill and find a cool recipe your kids will love. Try grilling up these personal pizzas, which make for a quick and easy outdoor meal that your kids can customize!
Get them Gardening
By the time the weekend rolls around, your kids might have some more time on their hands. Recruit them to grow their green thumbs and help out in the yard to get it ready for summer. It might not sound like a ton of fun, but pulling weeds is an awesome way to get down and dirty and relieve stress. Plus when the job is done, you can reward the kids with a fun run through the sprinklers or a water fight with the hose!
The last few weeks of school don't have to be grueling. Just make time to get outside and enjoy the sun with your family!
Next Steps: