Celebrate the Beginning of Fall with This Chili Recipe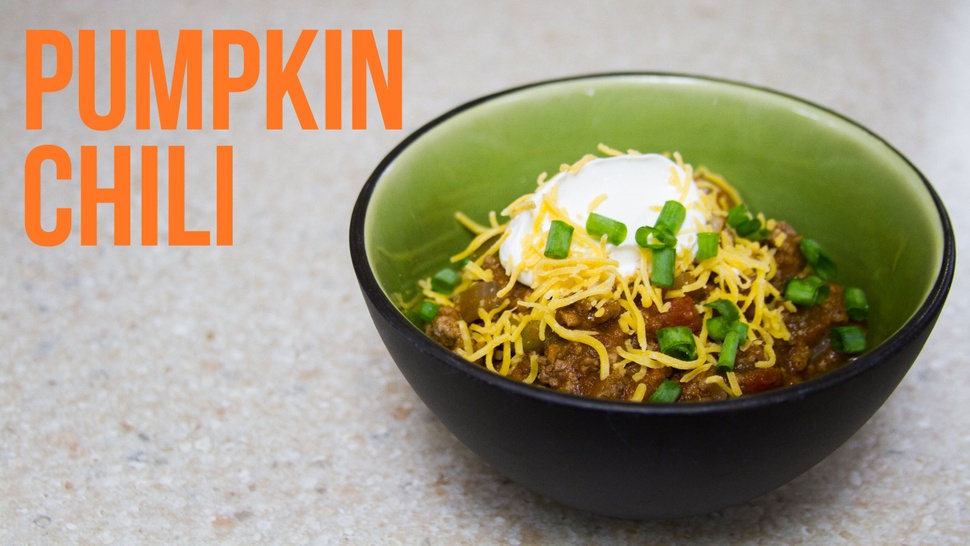 Fall is finally here, and we were craving something warm and hearty. That's why we made this incredibly easy pumpkin chili in the slow cooker! Don't panic or say "ew," this chili is 100% savory. The pumpkin just adds a little bit of body, which will keep you and your family fuller longer.
Check out this video to see how it's made:
What you need:
1 pound ground beef browned
1 cup chopped onions
1 chopped green bell pepper
1 clove garlic minced
2, 14.5 oz cans diced tomatoes
1 cup unsweetened pure pumpkin puree
1 teaspoon ground cumin
1 tablespoon ground chili powder
½ teaspoon ground black pepper
Cheese
Sour cream
Green onion
Instructions:
Brown ground beef and chop up veggies.
Dump it all into the slow cooker.
Set the slow cooker to high for 4 hours.
Garnish with cheese, sour cream, and green onion.
Next Steps:
Follow us on Pinterest to see other fall recipes!
Have a recipe you want to share? Leave us a comment below!
Have you checked out scrip fundraising yet? When you're spending some time indoors this fall, read our Scrip Fundraising Info Packet to see if scrip is the right fit for you.