Activities Your Organization Can Do This Holiday Season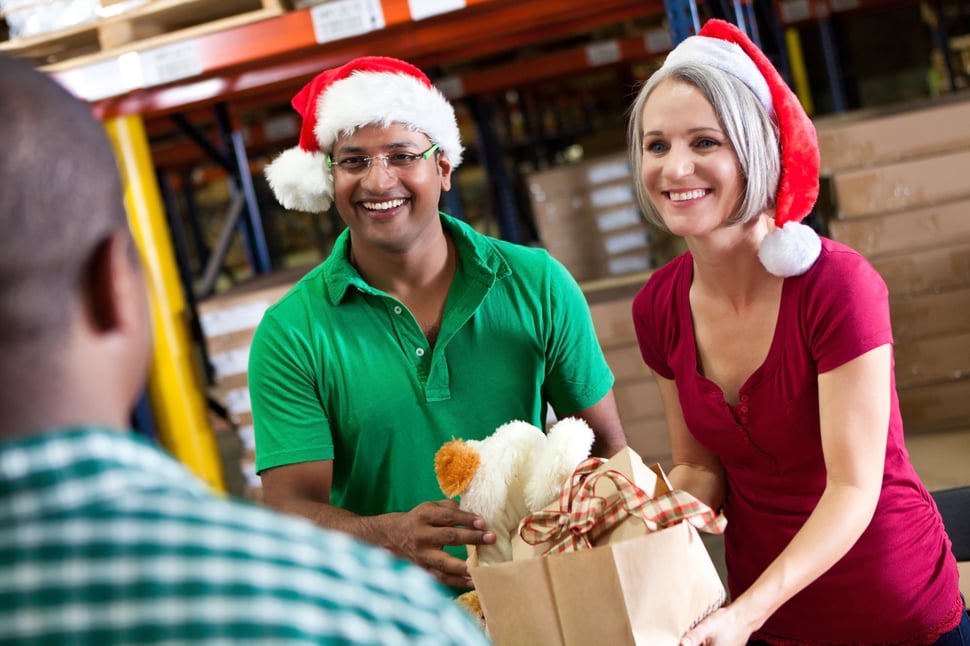 What is your organization doing this December? You're likely working hard to finish all of the tasks that have to be completed before the end of the year. While crossing items off of your checklist before 2017 comes to an end is important, make sure you save some time for an activity or two that your entire organization can partake in to celebrate the holiday season.
There are a variety of things your organization can do that involve giving back to the community or rewarding your members during this holiday season. Here are five activities to get you started.
1. Toys for Tots
Toys for Tots is a great way for your organization to help your community just by donating to children who are less fortunate. As an organization, collect as many toys as you can, then drop them off at the nearest Toys for Tots location, or you can donate in different ways as well.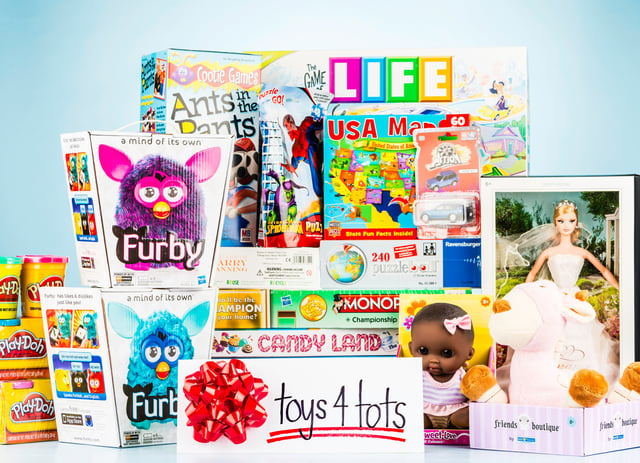 2. Random Acts of Kindness
The holiday season is a perfect time of the year to perform random acts of kindness! Make someone's day and pay for their meal. They'll be floored by your act of kindness, and will want to pass it along! If you're running a scrip fundraiser, give out gift cards to people at the store or a restaurant just because. Not only will you be giving a gift, but you'll also be earning a rebate for your organization.
3. Lighting the World with Kindness
Whether your organization involves children or not, this activity is a perfect way to bond together and think about your community. Print out these templates on paper, cut them out, and after writing how you can light up the world with kindness, string them through with some yarn and decorate with them throughout your organization!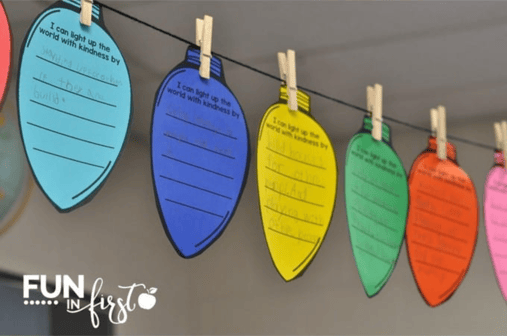 Image Source
4. Give a Gift That Shows Your Appreciation
A little appreciation can go a long way, so why not find creative and inexpensive ways to give back to members of your organization? Try this easy Hands Down Appreciation Gifts. All you're going to need is:
White cardstock
Scissors
Pencil
Markers
Hand soap
One-hole punch
Ribbon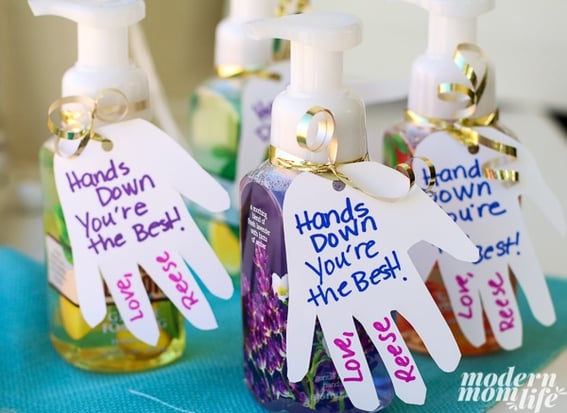 5. Throw a Holiday Party
This is the busiest time of the year, but a party for your members is a great way to show appreciation and celebrate the season! Whether that involves a fun day of activities or just simply some treats during lunchtime, find a way to express your gratitude for them with a festive party.
There are countless ways you can become more involved in the community and show your appreciation for your members. But hopefully, these five activities can serve as a jumping off point for your organization!
Next Steps:
Follow our Pinterest Board for more ideas.
Want to learn more about scrip gift card fundraising? Download our free starter kit!