7 Meal Ideas for a Holiday-Eating Detox
If you're like most of us, you've indulged in some decadent holiday eating this past month. All of those treats, snacks, and meals can leave you feeling more than a little sluggish, not to mention well aware of a tighter waistband. However, just because you've feasted doesn't mean you have to fast to feel better.
These light recipes incorporate metabolism-boosting foods like lean meats, fish, nuts, beans, and spinach. They'll help you and your family get your diets back on track just in time for the new year!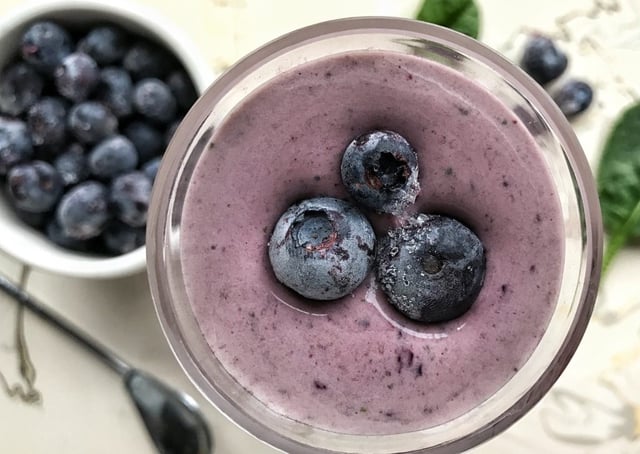 Still craving holiday sweets? Wean off the Christmas cookies with (almost) equally delicious, but guilt-free breakfast smoothies, like this blueberry and spinach concoction. Keep frozen fruit, Greek yogurt, and flax seed on hand so your family can blend a wide variety of satisfying smoothies. The secret ingredient in this one is well-known "superfood" spinach, but you won't even taste it!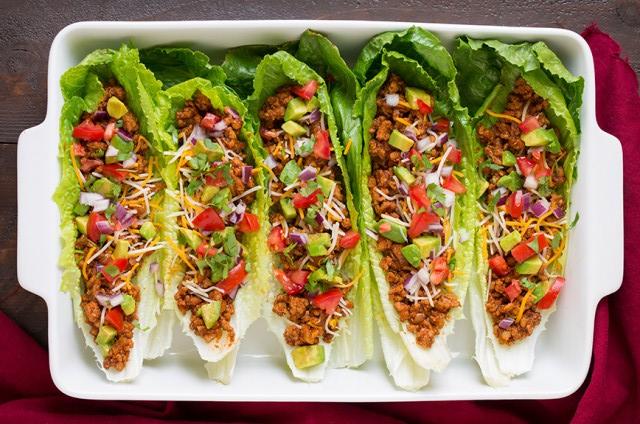 These yummy turkey taco lettuce wraps can easily be altered to meet your family's meat and flavor preferences. Incorporate leftover turkey or beef from a holiday meal, and include avocados and black beans for an extra metabolism boost.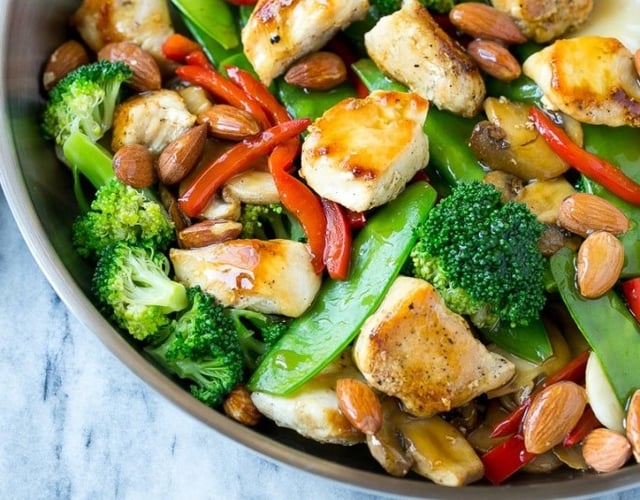 Create this colorful and flavorful mixture by combining your favorite veggies with almonds, chicken, broth, and the seasonings detailed in this recipe.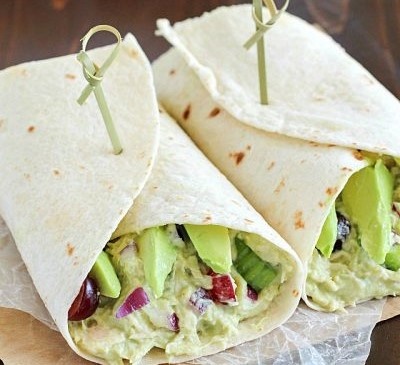 Forego the mayonnaise and opt for a light and tasty greek yogurt and avocado chicken salad. Enjoy this simple meal in tortillas, leaf lettuce, sandwiches, or salads for lunch all week long.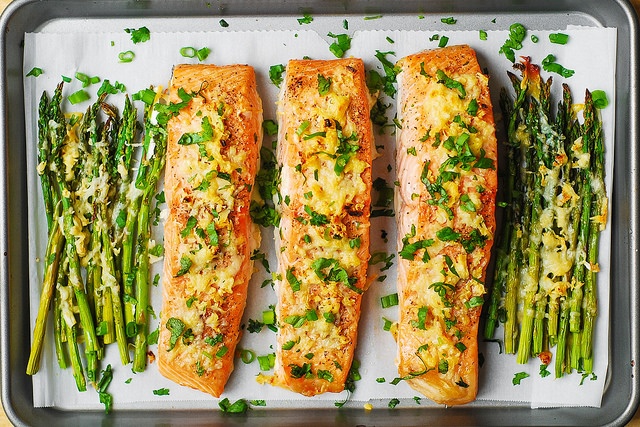 This simple, clean recipe only takes 10 minutes to prepare and 20 to bake. It will leave you feeling full, but not in the overstuffed, post Christmas-dinner type of way. Salmon and asparagus are two foods that provide excellent nutrition, and the cheese makes it a crowd-pleaser for the kids!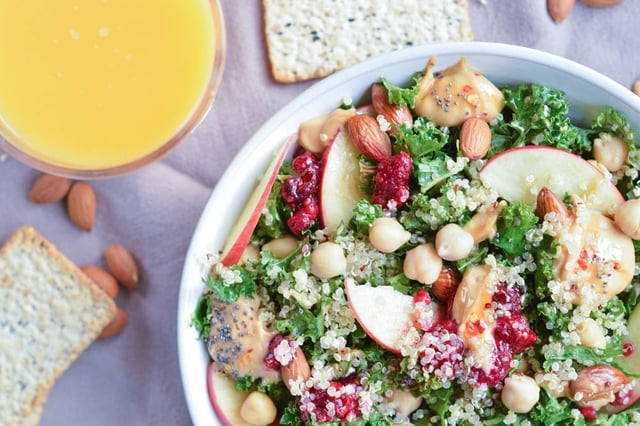 Continue the detox with this delicious, protein-packed kale quinoa salad. The cranberry sauce and almonds are reminiscent of holiday-meals-gone-by, but the kale and other fresh ingredients render it a much lighter alternative. The protein in the quinoa makes this a filling meal, but feel free to increase the hardiness by adding lean meat.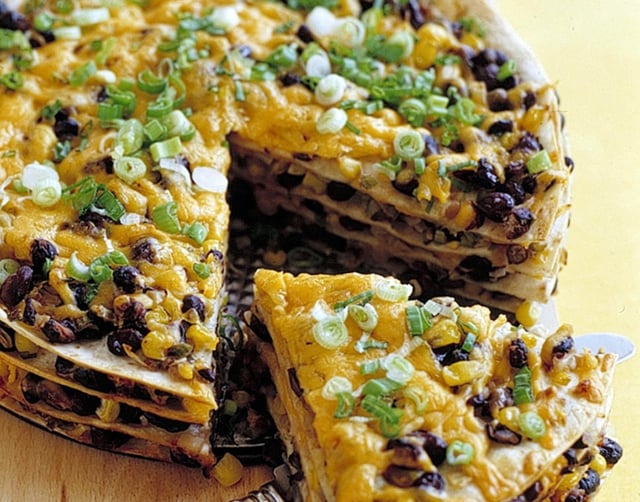 Finally, a pie that you can feel good about devouring! The spices and jalapeño chile included in this tortilla and black bean pie, and spicy food in general, have been shown to burn more calories than milder ingredients. Black beans as the main ingredient in this dish also offer metabolism and fiber spikes.
In addition to eating clean foods, drinking a lot of water and staying active are great ways to boost metabolism and abolish the sluggish, bloated feeling haunting your body like the ghost of Christmas past. We hope these meal ideas help you wean off the fatty, sugary holiday diet and feel ready to take on the new year.
Next Steps: