5 Tricks to Recruiting Volunteers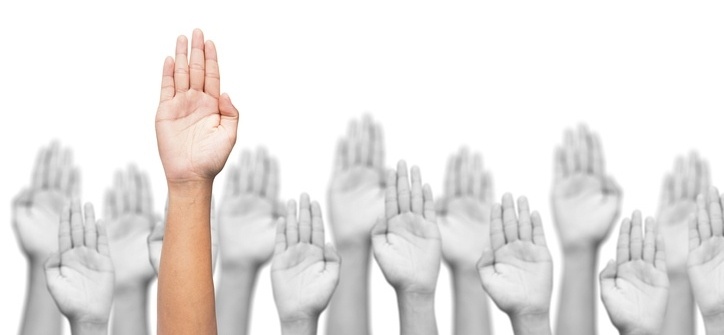 Do you struggle finding volunteers for your organization? Parents who are asked to volunteer feel that it's a time commitment or that it will cause more stress. Simply asking parents to volunteer their time can turn them away before you even get your foot in the door. But having a plan of attack for recruiting will potentially give you more volunteers.
So why not figure out what you can do to find your volunteers for next fall. The more you have on board, the less stress it is, but how do you get there? Read these 5 tricks and you will feel confident in recruitment.
1. Set Clear Expectations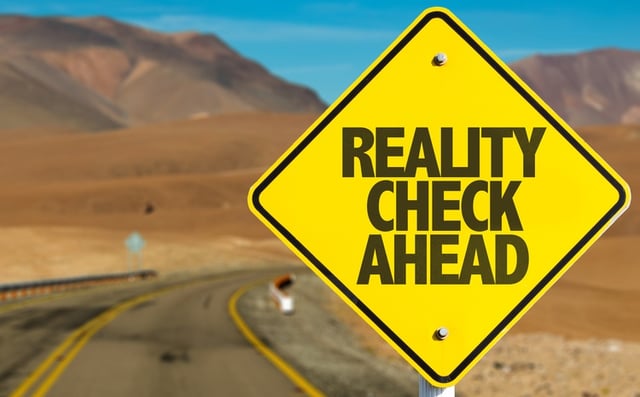 Not laying out your expectations when looking for volunteers can make you feel unorganized and cause potential volunteers to turn away. To avoid this, explain the small tasks that each parent would be responsible for at the forefront. Be sure they are accomplishable for each volunteer and write them down to ensure no confusion.
When recruiting, explain to the parent that it doesn't have to be a huge commitment. Have a parent who frequently volunteers be an endorser representing the program during recruitment. Having an endorser will allow parents to ask questions to someone who has been in the same position.
2. Let Potential Volunteers Speak First
Being considerate of the parent volunteers is always appreciated. If you want them to join, make parents aware their voice matters. Ask them what they would like to do as a volunteer. For example, some parents might be interested in planning versus setup. Taking a survey might be a beneficial first step.
3. Choose Your Words Wisely
The word choice you use to find volunteers is crucial. Telling parents, "We need volunteers, help!" sounds like there's no plan and there's stress, which leads parents to believe it's a never-ending project. To parents, hearing this is too vague and doesn't sound pleasing. Rather, if you ask parents to take "45 minutes on Tuesday night to help setup for a dinner," parents will get the impression that it is a manageable commitment.
4. Reach out on Social Media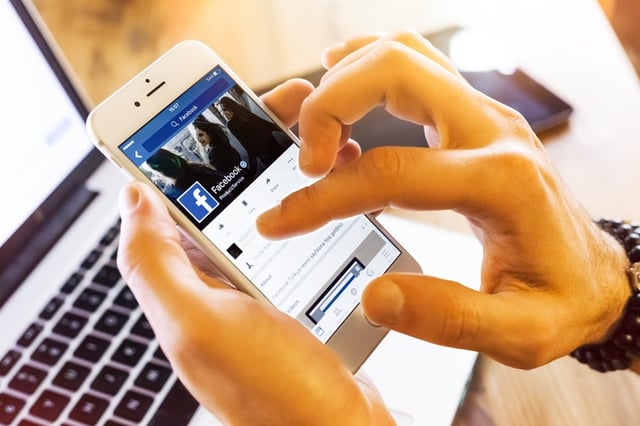 Parents have busy lives and can't make it to every meeting, so be sure to give families other opportunities by using social media. Create a Facebook group and post information from the meetings there in addition to sending it via email.
Facebook Live is also a great way for parents who can't make it to meetings to stay in the loop about upcoming events and new information because it assures them that they can still be up to date without physically being present. Using Facebook Live shows your willingness to work around their busy lives.
5. Show Your Appreciation
Volunteers want to be appreciated, so create an incentive program and tell parents what they can receive for their hard work. You could set up the program so the amount of hours they volunteer is equivalent to winning a gift card or other fun prizes. Posting about the incentive program on social media will give you more committed parents and will keep them actively participating.
Throughout the school year, offer Thank You dinners, giveaways or discounts on school events for the parents. This also could be a good tactic to recruit parents because it shows them rewards they could receive if they choose to volunteer.
Your goal is to successfully recruit volunteers since the more you have, the better the organization will be. Follow these tips and you will be saying goodbye to the stress.
Next Steps:
Want more tips and tricks? Subscribe to our blog.
Trying to decide what fundraiser is right for you organization? Download our guide that breaks down fundraisers based on effort and ROI.