5 Steps for Budgeting During the Holidays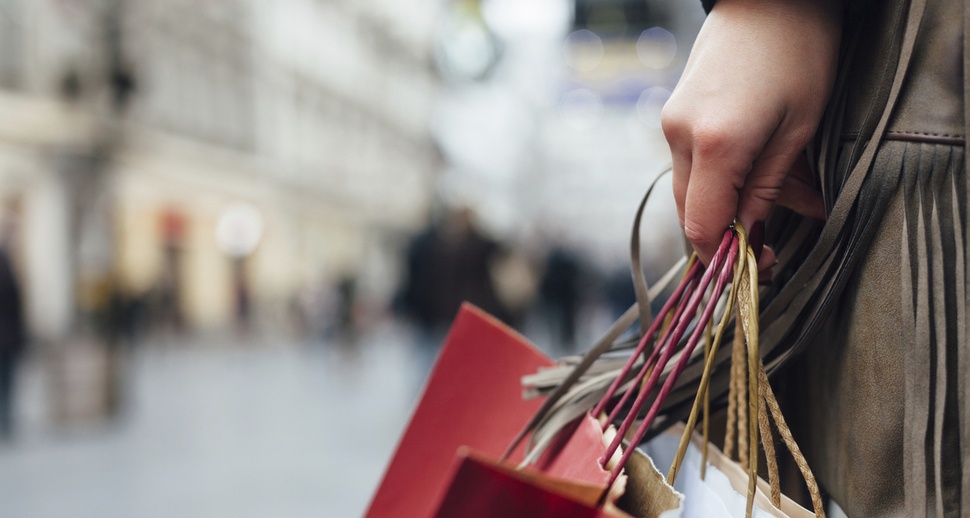 It's almost upon us—the madness that is Black Friday, and the tip of the iceberg for this year's holiday shopping season. While you're trying not to get trampled in the checkout line, another challenge may be on your mind: budgeting for holiday spending.
The holidays can be extremely stressful for many adults when it should be a time to relax and enjoy time with family and friends. Luckily, these budgeting tips will help you beat the winter blues and effectively spend this season.
1. Make a List
Take advice from the man with the white beard. Sooner rather than later, make a list of everyone you have to buy gifts for this holiday season. Having it all written out on paper will take away future stress and excess spending on last-minute gifts later on. While you're at it, try to pare down the list a little bit this year. It might be that Great Aunt Susie would be just as happy with a Christmas card this year.
2. Check it Twice
Besides gift giving, there are a lot of sneaky ways money disappears during the holidays. Make sure to add non-gifts—decorations, travel expenses, meals—to your list and keep in mind that they may consume a large chunk of your spending. Look out for upcoming sales in newspaper ads and catalogs and jot them down. It could be that you can purchase a lot of holiday decor on sale right after Black Friday!
3. Set Your Budget
Experts recommend using no more than 1.5% of your annual income on holiday shopping, which might not sound like a lot, but a little goes a long way! A good way to keep this in check is to estimate your spending for each item on your list. There are many online holiday budget calculators that can help you divide up and conquer effectively.
4. Plan Your Calendar
Scheduling shopping trips for the coming months is another way to avoid excess spending. If you strategically plan for shopping trips before events and festivities, you can hopefully avoid the last-minute rush to the store.
Once you've planned your shopping trips, the next step is to stay focused while on your various shopping excursions.If you're heading to the grocery store to stock your kitchen, don't let the toy aisle tempt you. Adding presents to your cart that you haven't planned for is a sure-fire way to bust your holiday spending budget.
5. Use Budgeting Tools
In addition to holiday budget calculators, there are a few other tricks to spending wisely as you celebrate this giving season. Dave Ramsey's envelope system is a perfect way to set aside cash based on each category of holiday spending. You can even use an envelope per person you are buying a gift for. This system works well, but it takes some determination to stick to it.
If you're participating in a scrip fundraiser, you've got an even better envelope system! All it entails is purchasing scrip gift cards to use while buying presents, and once the cards are empty, your spending is done. Gift cards are safer and easier than cash, and separating out gas cards, grocery cards, and different retailer cards for different people on your list can really help you stick to the budget. Plus with scrip, you're earning money back for your organization with each card you buy, which is what we call a win-win.
Along with these five budgeting tips, the most important way to keep spending in check is to plan ahead. It might seem like a daunting task to organize spending in advance, but it is truly key to saving money this season.
Next Steps: