5 Best Summer Activities for Bored Kids

Only a month into summer and your kids are already complaining that they're bored! You have tried everything, from getting them involved in camps to giving them books to read, but no matter what, they still seem to speak those words: "I'm bored!"
Getting kids involved with trying new activities can be difficult, but these 5 DIY activities are projects that the kids will enjoy, and you can join in on the fun too!
Water Blob
Trying to beat the summer heat? A DIY water blob is perfect for those hot summer days! To create the water blob, you need a large roll of heavy plastic sheeting and duct tape. An iron can be used to seal the edges if you prefer a more durable blob, but duct tape does the job well. Fill the large piece of plastic with water and it becomes an awesome activity for kids of all ages. Add food coloring to the water for a fun color or use confetti! You can even add some water on top to make the blob a slip 'n slide.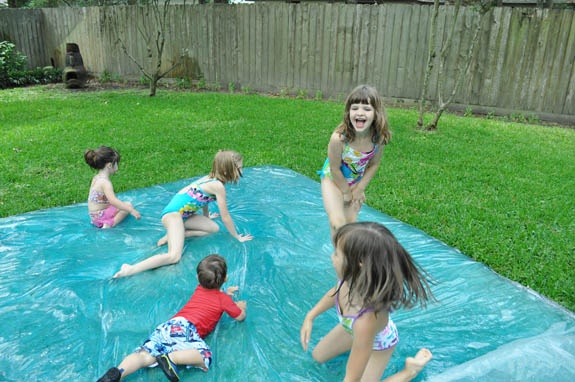 Image source
Unbreakable Bubble
Blowing bubbles has its enjoyment, but an indestructible bubble seems to float endlessly. For this unbreakable bubble, all you need is water, dishwasher detergent, and corn syrup or glycerin. You can even be adventurous and mix some glow paint to create bubbles that glow in the dark!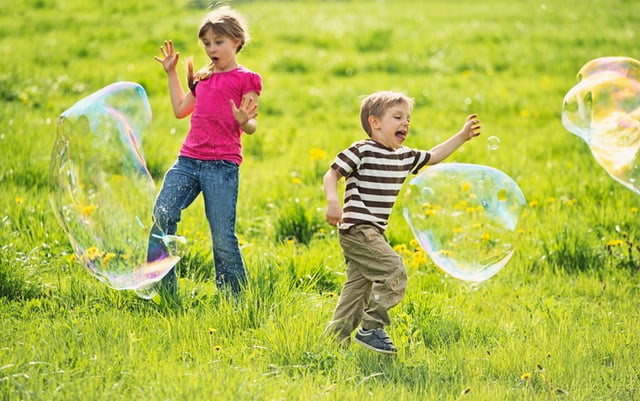 Edible Marshmallow Play Dough
Typically, regular Play-Doh is messy, but with Marshmallow Play Dough, you don't have to worry about it being dry or crumbling. It's still moldable and no flour or stove top are required! To create this fun Play Dough you need large marshmallows, corn starch, coconut oil, and neon food coloring.
Tip: Due to the coconut oil, your hands can get a little oily and the marshmallows will be slightly sticky when they're warm. Be sure to place some parchment paper on your table space!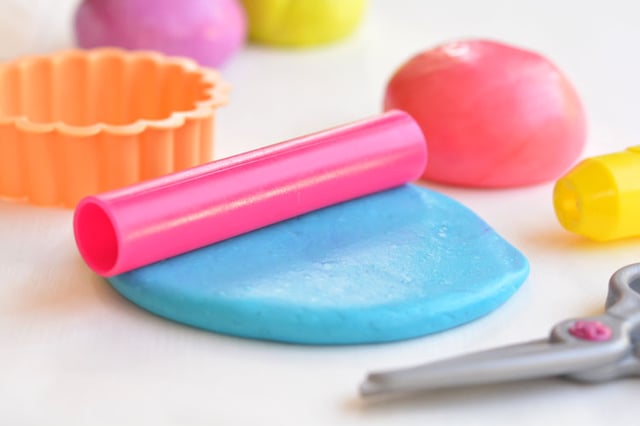 DIY Popsicles
DIY popsicles are not as complicated as they might seem. Go to your local grocery store and pick up a popsicle mold, like this one from Target. Make this mouth watering Raspberry Cheesecake Yogurt popsicle with just a few ingredients! Tight on time to make intricate popsicles? Try these Mango Chia Popsicles! With 3 ingredients, it will only take 10 minutes out of your day to make a wonderful summer snack that both you and the kids will love.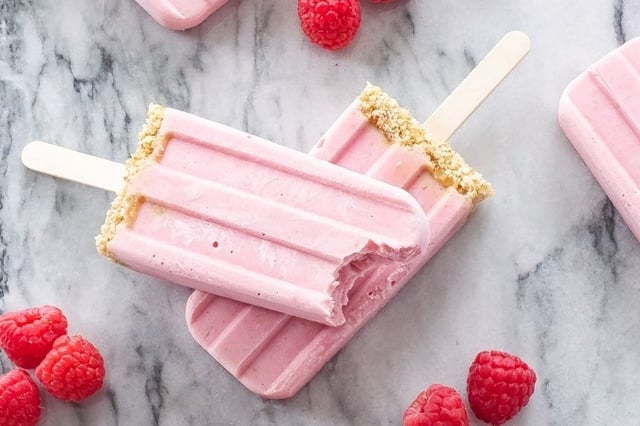 Image Source
Heat Sensitive Color Changing Slime
A slime that changes color based on heat sensitivity? Slime is already a cool substance and adding the color changing feature only makes it even more exciting! Not only is this activity educational for the kids who get to learn about how it works, but it's also fun to play with! Put the slime on different objects to see how the temperature changes the color. The best part is that this is super simple to make! All you need is school glue, water, thermochromic pigment, liquid starch, and food coloring.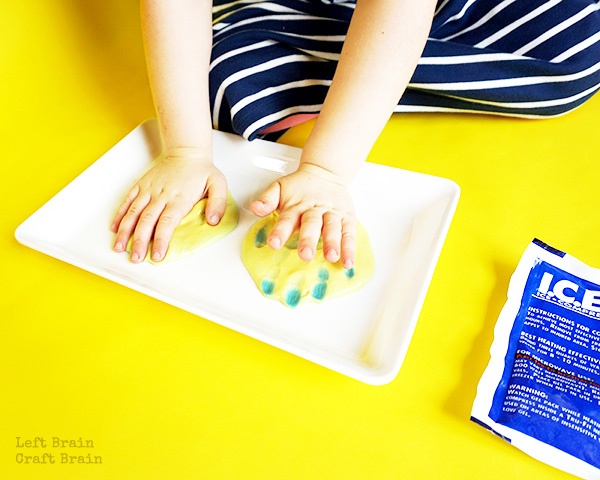 Image source
Tip: To make smooth color transitions, remember the color wheel's corresponding colors. For example, if you use blue pigment and yellow food coloring, the slime will be teal and will change to yellow when it's hot.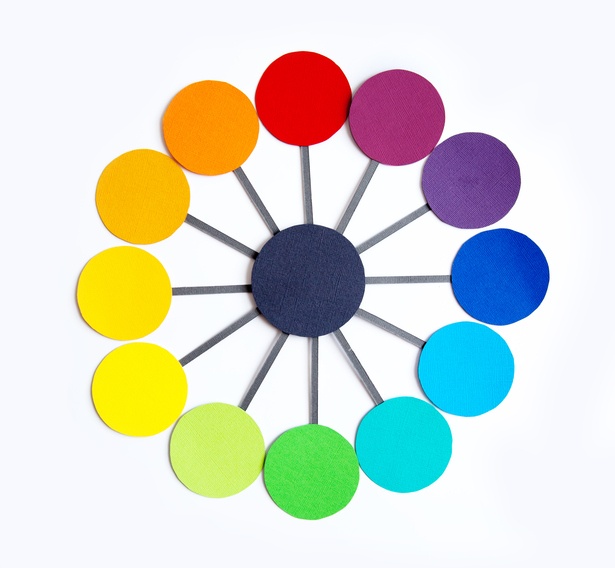 Of course, I only shared 5 activities, but each of these projects gives the kids creative freedom and endless hours of fun. You shouldn't be hearing the dreaded "I'm bored" anytime soon!
Next Steps:
Want more DIY's to try? Follow our board on Pinterest.
Do you have a favorite DIY you like to do with your kids? Tell us about them in the comments below!