4 Ways to Beat the Winter Blues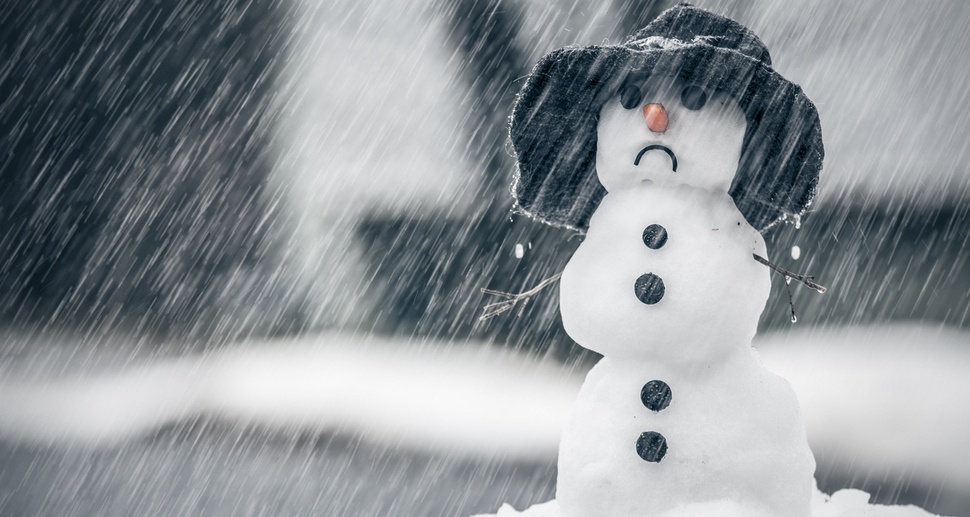 Here we are, settled into the humdrum days of winter. While temperatures may be unusually high for this time of year, gloominess levels seem to be about average for the season. If a mid-winter pick-me-up sounds like just what you need, we've got four ideas that could do the trick!
Foods That Up Your Mood
What you choose to eat can be a great natural way to get that mood boost. According to Women's Health Magazine, fruits with Vitamin C, such as strawberries, oranges, and mangoes can help keep spirits up and allow you to better combat stress. You're probably very familiar with another yummy mood booster you can indulge in— dark chocolate. Try these unique twists on plain dark chocolate hot cocoa to further the fun and tastiness! You'll be feeling more positive in no time.

Update Your Living Space

For all the time spent inside during the winter months, a cluttered or boring living space can really perpetuate those stir-crazy feelings and your winter slump. It can be cheap and easy to make small, yet satisfying, updates to your home. Consider switching out the pillows in your living room, or even spending a day picking out a new paint color for the kitchen walls. Pinterest is the perfect place to browse doable home improvement projects that you'll be proud of accomplishing. Another trick for your home is to burn candles with summer scents, to hopefully remind you that winter won't last forever!

Try Therapy Lamps

Items you keep around the home can also provide you with some peace. If you haven't heard of the Himalayan salt lamp trend, it may be worth looking into. The lamps are said to increase the amount of negative ions in a room, which in turn provides a multitude of benefits, including increasing energy levels and decreasing allergens in the air.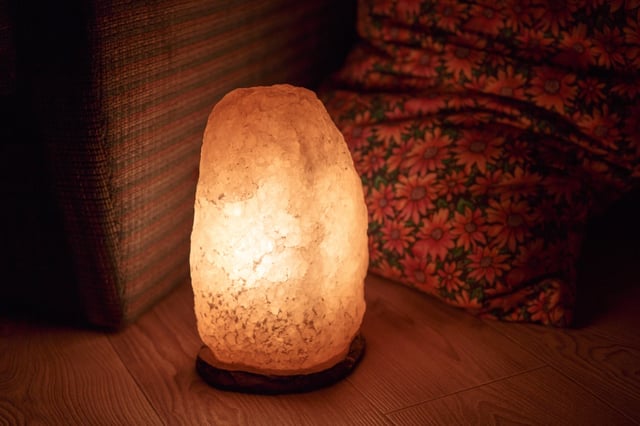 Light therapy boxes are another option for combating the winter blues, and are recommended by Mayo Clinic to do just that. These lamps filter out UV rays and expose you to the light that your body might be missing. Being near these lamps for just 20 minutes a day will give you a sunshiny disposition until spring hits!
Stay on Trend
One bright side of the cold weather is the chance to wear your favorite boots, cozy sweaters, and cute coats. This year, Elle Magazine cites ski jackets, puffy coats, trench coats, leggings, and turtlenecks as some top wearable trends from the runway.
Those sound like things a lot of us already have in our winter wardrobes! Also, a little retail therapy isn't the worst thing in the world. Splurging on one or two items that you know you'll wear can often be an excellent way to improve mood. Looking good will make you feel good!
Only 54 days until the first day of spring. We know you can make it!
Next Steps: