12 Valentine's Day Gift Ideas for Him, Her, and the Kids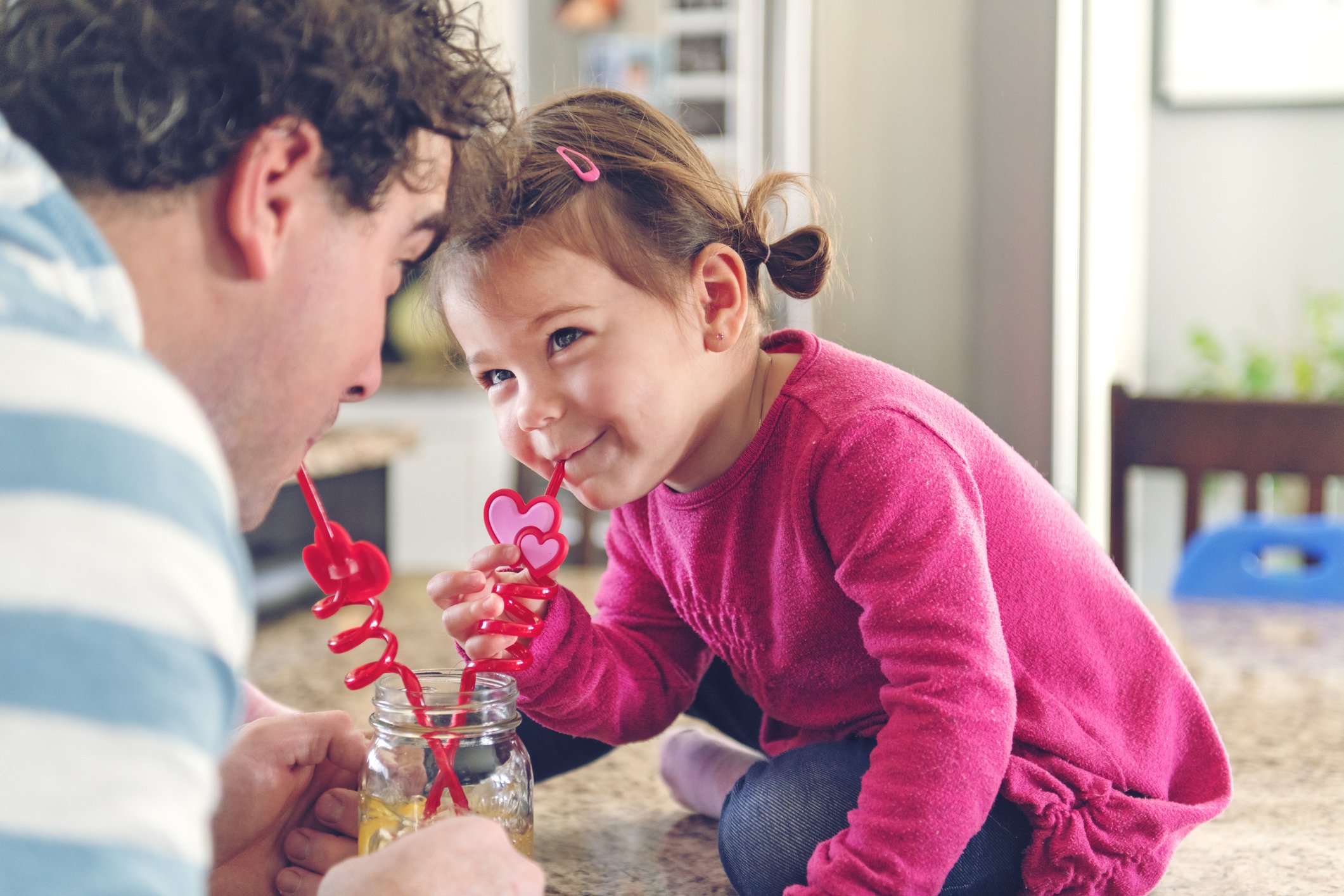 To make Valentine's Day gifting easy for you this year, we've compiled a list of ideas you can use. Whether you're shopping for parents, spouses, friends, or the kids, you'll find inspiration for everyone on your gift list. And no matter what you choose to give your loved ones, they're always gifts from the heart when you shop with gift cards that give back.

Gifts for him

1. Dinner and a movie for two

The classic way to spend time together and unwind. Surprise him by taking him to his favorite restaurant, then go to that movie he's been wanting to see.


2. A weekend getaway

An adventure could be just the thing he's craving. Treat your special someone to a 1-night stay in his go-to place, or travel to a new city you've both been wanting to experience. Whether the great outdoors are calling your name or there's a top-rated restaurant you want to try, shop gift cards for all activities during your travels.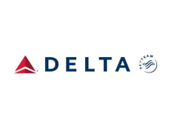 3. Memorable moments
Bring out his soft side with a calendar, coffee cup, or wall art featuring your family's photos. There are tons of custom ways to show him you care while reminiscing about the most special moments you've shared together.
4. Tickets to watch his favorite team
Hockey, basketball, football, whatever his top team may play, get him tickets to see a game. Sports aren't his thing? Check out concerts or comedy shows near you.
Gifts for her
5. Her favorite flowers
Does she like roses, sunflowers, or a mix of all things colorful? Surprising her with a beautiful bouquet is a great way to start her Valentine's Day. If she doesn't love flowers, you can always go with a fruit bouquet or a basked stuffed with an assortment of surprises.
6. Jewelry, always jewelry
There's a reason they say diamonds are a girl's best friend—they're irresistible. If you don't want to blow the budget, swap diamonds for her birth stone or shop for Valentine's Day deals.
7. A little pampering
Show your lady how grateful you are for all that she does by making her feel pampered this Valentine's Day. She can get her hair done, get a manicure, or relax with a massage or facial.
8. Help her capture life's experiences
Does she like photography or enjoy taking videos of the family? Get her some of the latest tech to capture all of life's precious moments and exciting adventures, such as a GoPro, a new iPhone, or a camera.
Gifts for the kids
9. Something just as sweet as they are
It's not Valentine's Day for the kids without a special treat. Whether they like doughnuts, ice cream, candy, or cookies, surprise them with something that satisfies their sweet tooth.
10. A kid-approved activity
If you like to make Valentine's Day a family affair, check out some activities everyone can enjoy. Here's a list of ideas to get you started:
Bowling
Laser tag
Arcade games
Indoor rock climbing
Art or pottery class
Ice skating
Indoor trampoline park
Mini golf
Movie night
11. Toys stuffed with love
Pick up a plush pal of their favorite character from the Disney store. Or make a custom stuffed toy for your kiddo at Build-A-Bear—from animals to sports mascots and even clothes for your creation, there's a lovable friend for every child.
12. Books, puzzles, games, and more goodies
Keep the kids entertained with things that keep their brains busy, such as Legos and blocks, or books and toy trains. Sit back, relax, and watch them play.
Are you using gift cards to celebrate Valentine's Day in a way we didn't mention above? Tell us in the comments section—we'd love to hear how you're earning on this special day.